About the department
Welcome to the VCU Department of Neurology.
Our talented, robust team of more than 50 faculty members spanning nine divisions includes representatives from every neurology subspecialty in adult and child neurology, plus award-winning educators, clinical and translational neuroscientists and master clinicians.
The Department of Neurology's vision is to provide the best patient-centered neurological care while fostering the career development, education and training of our team members. We endeavor to realize this vision by fulfilling the following three missions:
Improve the lives of children and adults with neurological disorders through compassionate, high-quality medical care and patient education.

Provide exceptional education to our students, residents, fellows and the wider community of medical professionals.

Advance the knowledge of neurological disease

s

by actively developing innovative treatments through basic, translational and clinical research.
Our history
VCU Neurology has a rich history of neuroscience discovery.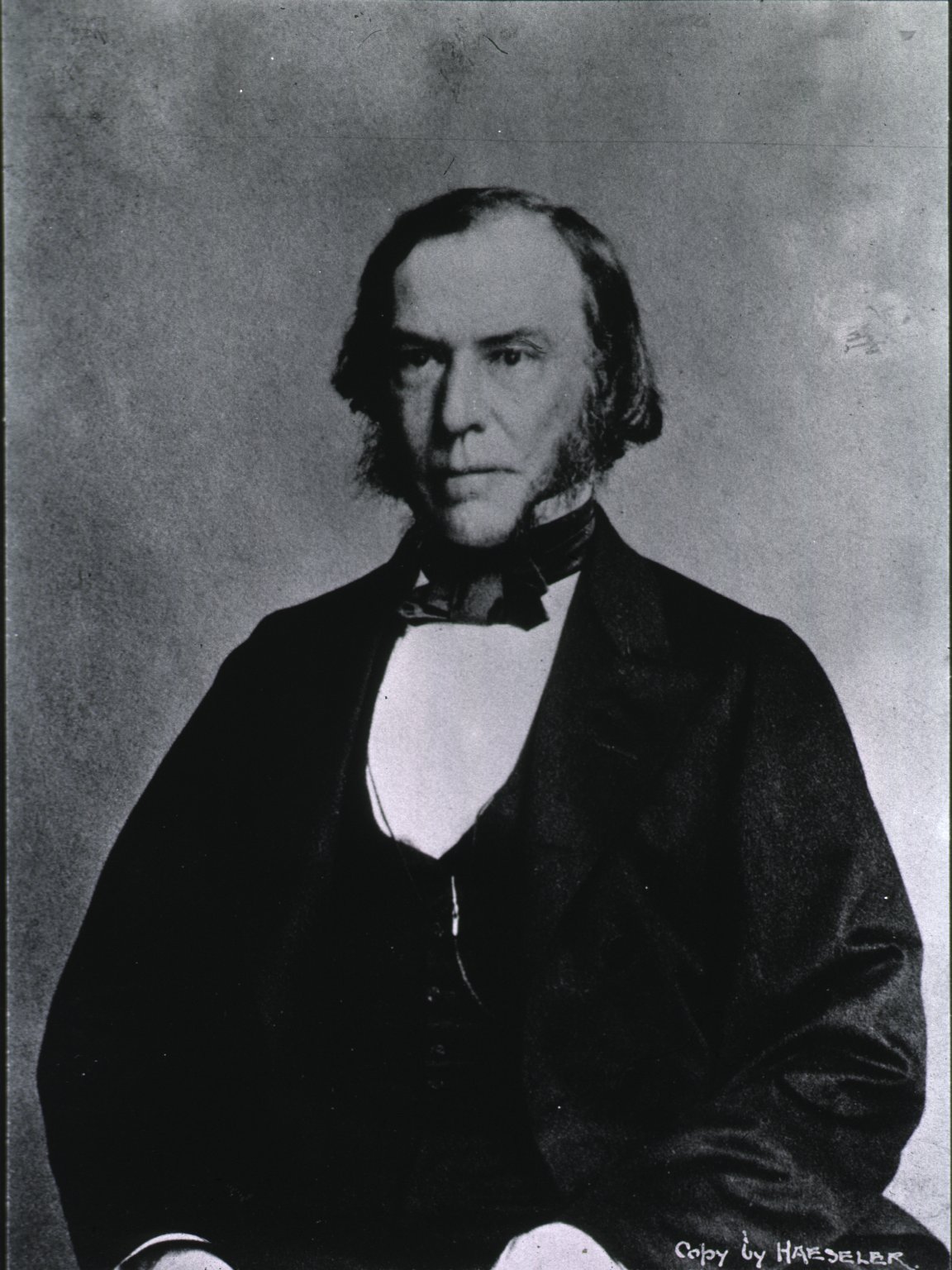 Charles-Édouard Brown-Séquard
VCU (then the Medical College of Virginia) was founded in 1838, and Charles-Édouard Brown-Séquard came to MCV from Paris as the school's first neuroscientist in 1852. His lab was housed in the basement of the Egyptian Building, which is the Department of Physical Medicine and Rehabilitation's current home.
Our modern history began in 1912 when Dr. Beverley R. Tucker became the first Chief of Neurology and Psychiatry. Dr. Tucker completed training at the University of Pennsylvania under Dr. S. Weir Mitchell, who's known as one of the founding fathers of medical neurology. Neurology was in Dr. Tucker's genes — his son, named Weir Mitchell Tucker in honor of his father's friend and mentor, also became a neurologist and leader at MCV.
Since then, VCU Neurology has continued to grow and flourish. As we look to the future, each day brings new fundamental discoveries and innovative treatments, along with the ever-present challenge of providing affordable and accessible care to all patients. Our focus has always been, and will remain, on our patients and the communities we serve, and our students, residents and fellows, who are our future.