Overview
Welcome to the VCU Division of Neuro-Ophthalmology.
The Division of Neuro-Ophthalmology in the Department of Neurology provides expert consultation and clinical care for adult and pediatric patients with disorders of vision related to the nervous system.
VCU fellowship-trained neuro-ophthalmologists Warren L Felton III, MD and Scott Haines, MD hold joint faculty appointments in the Department of Neurology and the Department of Ophthalmology and work closely with physicians and other providers of health care at VCU Medical Center and throughout the Commonwealth of Virginia.
Clinical Care
The Division of Neuro-Ophthalmology provides comprehensive services including:
Humphrey automated

perimetry

(visual field testing)

Ocular coherence tomography (OCT)

Critical flicker fusion frequency

Optic fundus photography

Auto-fluorescence Imaging

Infrared

pupillography

Visual evoked potential (VEP), pattern and flash

Electroretinography (ERG), standard full-field flash and multifocal
Education
Division faculty provide education for medical students at VCU and training for residents in the Departments of Neurology, Ophthalmology and Neurosurgery.
Research
Research within the Division of Neuro-Ophthalmology
Faculty members are active in clinical research and provide interpretation of various tests of visual function, such as automated visual field and visual electrophysiology studies including electroretinography (ERG) and visual evoked potentials (VEP) through the VCU Department of Neurology Neurophysiology Laboratory.
About the Chief
Dr. Warren L Felton III is a tenured professor of neurology and ophthalmology of the VCU School of Medicine.
After receiving his medical degree from the University of Oklahoma College of Medicine, he completed a neurology residency and neuro-ophthalmology fellowship at VCU Medical Center. A fellow of the North American Neuro-Ophthalmology Society and certified by the American Board of Neurology and Psychiatry in both neurology and vascular neurology, Dr. Felton is also the director of visual neurophysiology at VCU. With support from the National Institutes of Health and other industry funders, he's served as principal investigator for more than 30 clinical research studies in the following fields: neuro-ophthalmology, multiple sclerosis, stroke and related central nervous system demyelinating disorders. He's also authored and co-authored peer-reviewed articles and book chapters and presented his work around the region, the country and the world.

Dr Felton maintains in active clinical practice with expertise in the fields of neuro-ophthalmology, stroke, multiple sclerosis and demyelinating disorders of the central nervous system. In addition to serving as chair of the Division of Neuro-Ophthalmology, Dr. Felton holds the following positions:
Medical Director of the Adult Neurology Clinic at VCU Medical Center

Chair of the Credentials Committee for VCU Health System

Chair of the Department of Ophthalmology Peer Review Committee for Promotion and Tenure

Director of the vascular neurology fellowship at VCU

VCU principal investigator for NIH

StrokeNet

, a collaborative clinical research effort in cerebrovascular disease

VCU representative for health disparities on the Virginia Stroke Systems Task Force



As medical director of the VCU Stroke Center from 2006 through 2018, Dr. Felton led the first program certified by the Joint Commission at VCU and led VCU Medical Center to be the first Comprehensive Stroke Center certified in the Commonwealth of Virginia in 2015. Over the years he has contributed to or led the training of fellows in neuro-ophthalmology fellows, and he's received both the Outstanding Teaching award and the Instructor of the Year recognition from the department's residents on numerous occasions. In 2012 he received recognition by the American Academy of Neurology for excellence in neurologic education as a member of the national honor role of neurologic teachers.
Faculty & Staff
Division of Neuro-Ophthalmology faculty and staff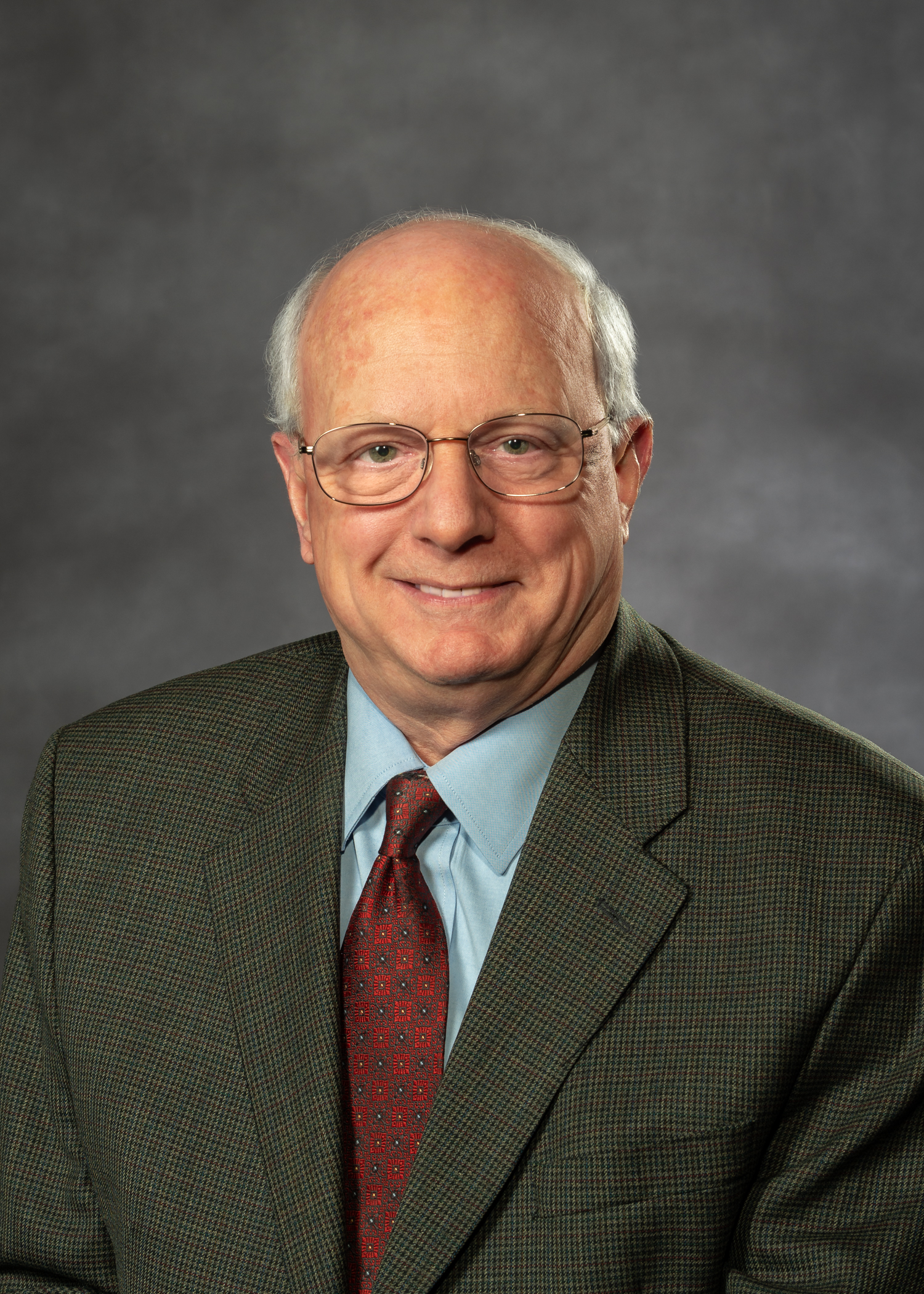 Warren L. Felton III, M.D.
Professor, Division of Neuro-ophthalmology Chief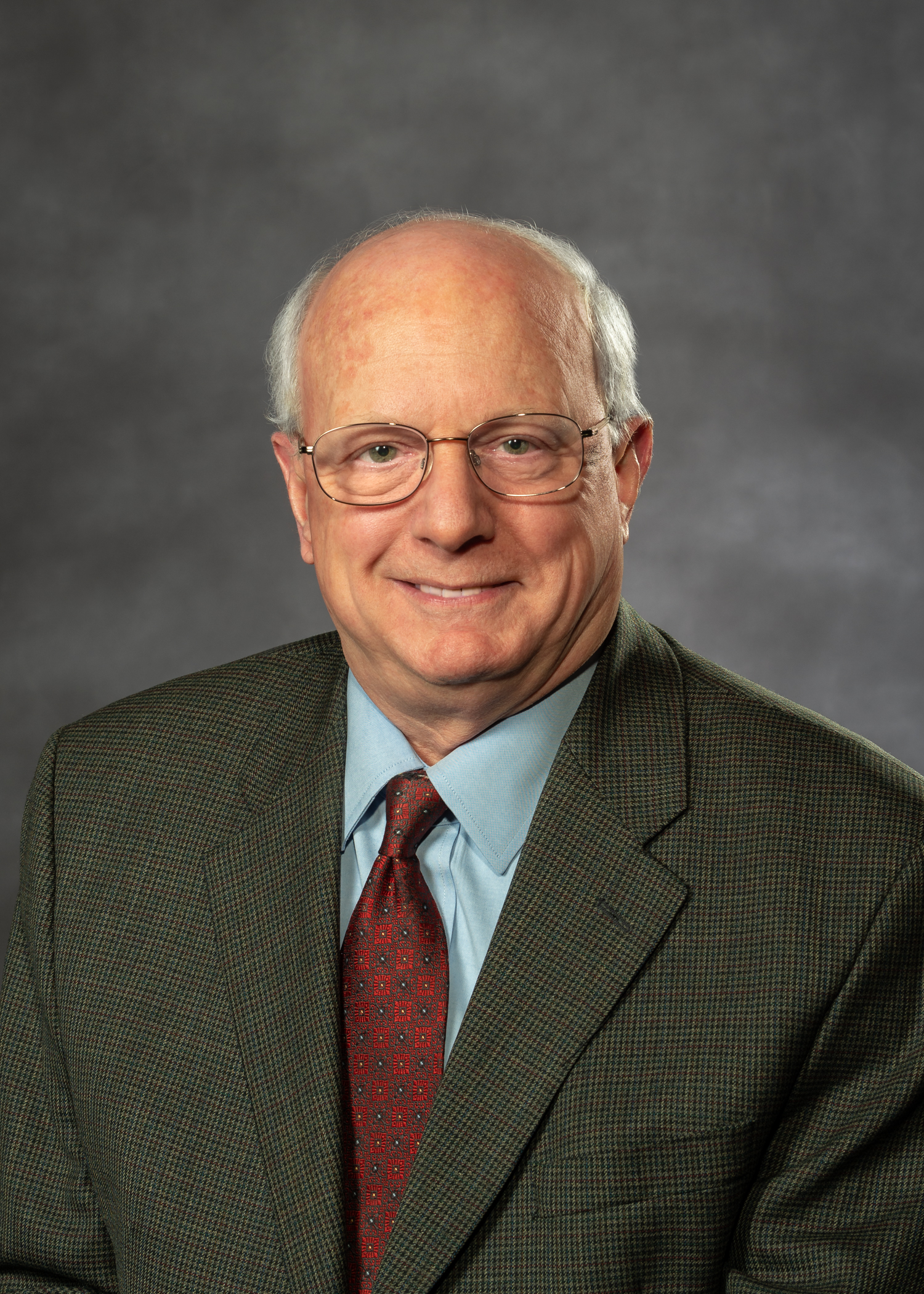 Warren L. Felton III, M.D.
Professor, Division of Neuro-ophthalmology Chief
Department of Neurology
Associate Chair of Clinical Activities
Professor, Neuro-Ophthalmology
Divisions: Adult Neurology, Neuro-Ophthalmology, Vascular Neurology, Multiple Sclerosis
Phone: (804) 828-7929
Email: warren.feltoniii@vcuhealth.org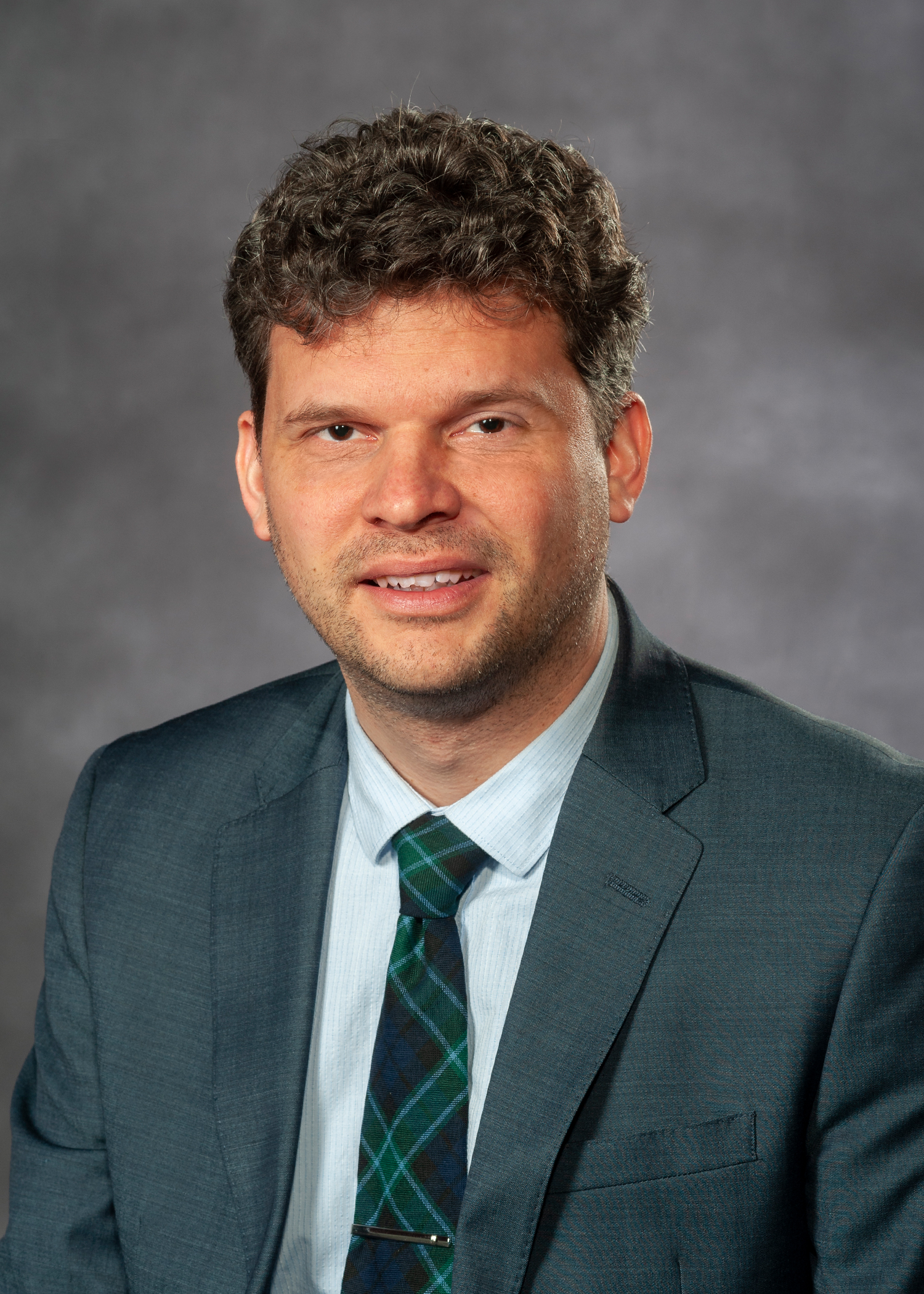 Scott Haines, M.D.
Associate Professor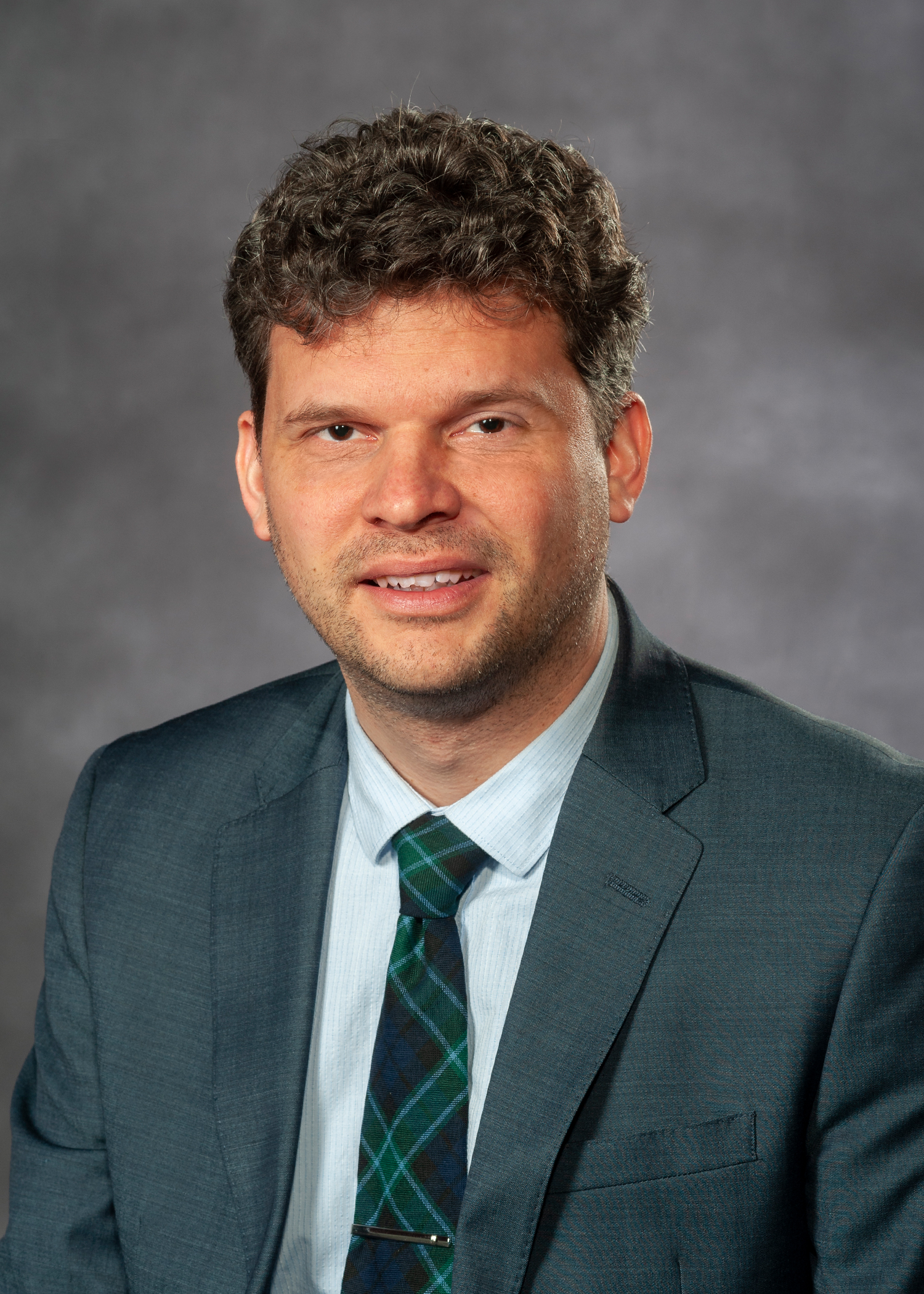 Contact & Outpatient Locations
Contact
VCU Division of Neuro-Ophthalmology
417 N 11th Street
Box 980599
Richmond, Virginia 23298
Phone: (804) 828-4806
VCU Medical Center
417 N 11th St.
Ambulatory Care Center, 5th Floor
Richmond, Virginia 23298
Phone: (804) 828-4806
Neuroscience, Orthopedics and Wellness Center
11958 West Broad Street
Henrico, Virginia 23233
Phone: (804) 360-4669