Overview
About the Sleep Center
Dedicated care for sleep disorders first began at VCU Health in 1984. The American Academy of Sleep Medicine (AASM), the preeminent professional society for the medical subspecialty of sleep and circadian rhythms medicine in the U.S., was established in 1975, putting VCU Health at the forefront of clinical sleep disorders diagnosis and management since the medical specialty's early stages.
Clinical Care
The Center for Sleep Medicine, fully accredited by the AASM, sees an average of more than 20,000 combined visits per year for both sleep testing and office visits.
The importance of healthy and adequate sleep is readily apparent and increasingly supported by emerging research from multiple medical disciplines. For instance, obstructive sleep apnea (OSA), the second most common sleep disorder is, according to the National Sleep Foundation, estimated to be as common as type 2 diabetes. Yet many patients with OSA and other clinically significant sleep disorders remain undiagnosed and, therefore, untreated.
Access to full-spectrum sleep disorders care remains limited in many regions of the U.S., and indeed the world, but the VCU Health Center for Sleep Medicine stands at the ready, along with our subspecialty colleagues, to provide optimized care to the region and Commonwealth of Virginia.
We evaluate and treat the entire spectrum of sleep disorders and provide the highest level of sleep medicine testing services in the Central Virginia region. Our services are largely unavailable at most other sleep centers, and we provide referral to additional sleep-related services via liaison with a multitude of other related medical, mental health and dental subspecialties, which speaks volumes to the multidisciplinary nature of sleep disorders medicine. Sleep medicine is team medicine.
About the Division Chair
Dr. Samuel A. Taylor, Jr. is the Chair of the Division of Sleep Medicine and Medical Director of the VCU Health Center for Sleep Medicine.
Taylor, a native Virginian, received his undergraduate and medical degrees and completed his internal medicine and neurology residency at the University of Virginia in Charlottesville. His training also includes a sleep disorders fellowship at the University of Michigan Medicine Sleep Disorders Centers in Ann Arbor. He is board-certified in both neurology and sleep medicine by the American Board of Psychiatry and Neurology (ABPN).
With teaching and training top priorities for Dr. Taylor, he helps educate medical students, residents and fellows in clinical neurology and sleep disorders medicine and engages in collaborative teaching and patient care via lectures, multidisciplinary clinics and other forms of educational engagement at the university, community, regional and state level with colleagues from other medical specialties. He regularly attends, participates in and presents at the Associated Professional Sleep Society (APSS) conference and the Virginia Academy of Sleep Medicine (VASM). Sleep medicine is Dr. Taylor's passion, and he strives to provide top notch patient care, education and research opportunities through regular engagement with his patients, colleagues, learners and the community at large.
Faculty & Staff
Division of Sleep Medicine faculty and staff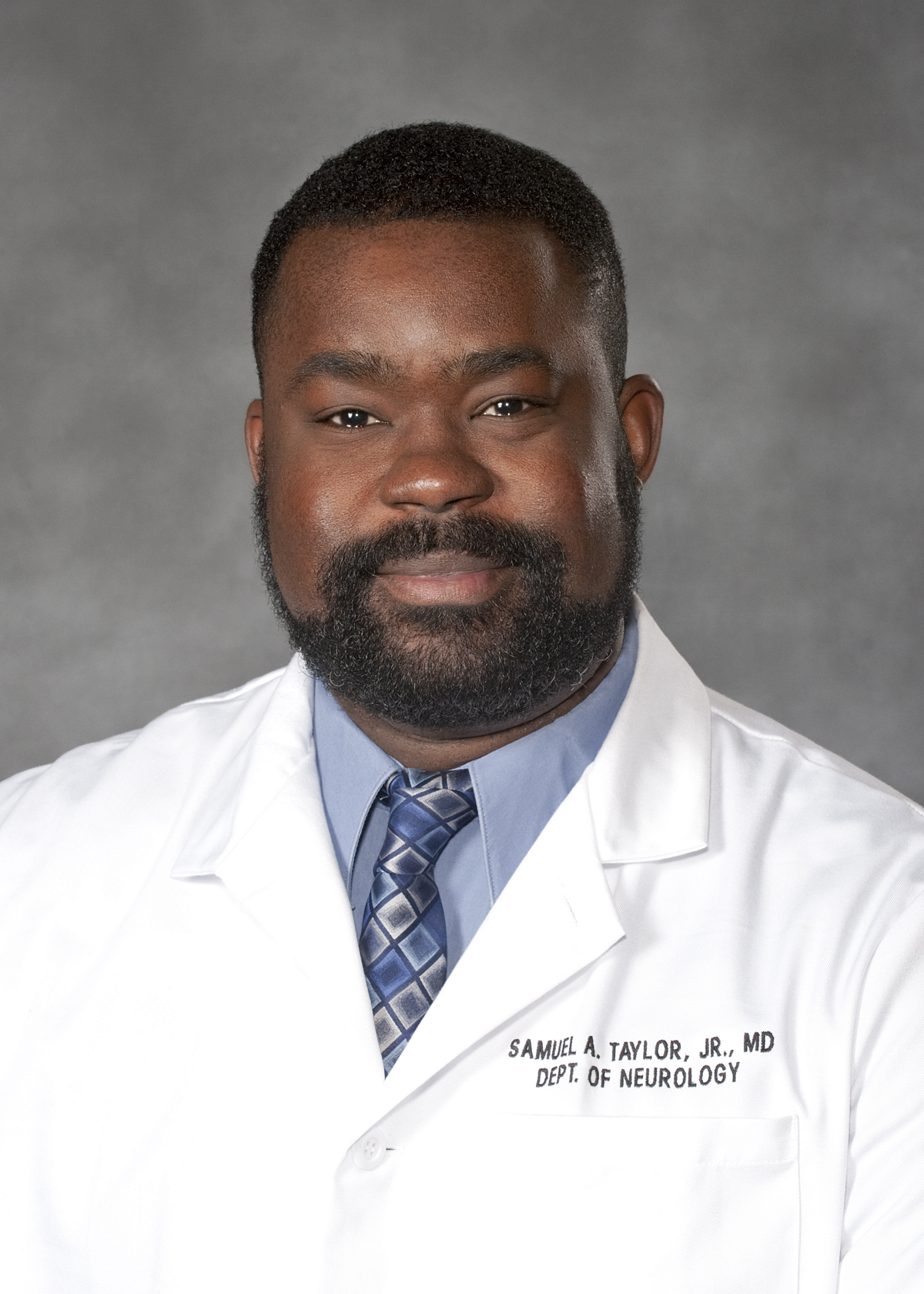 Samuel A. Taylor Jr., M.D.
Chair, Division of Sleep; Assistant Professor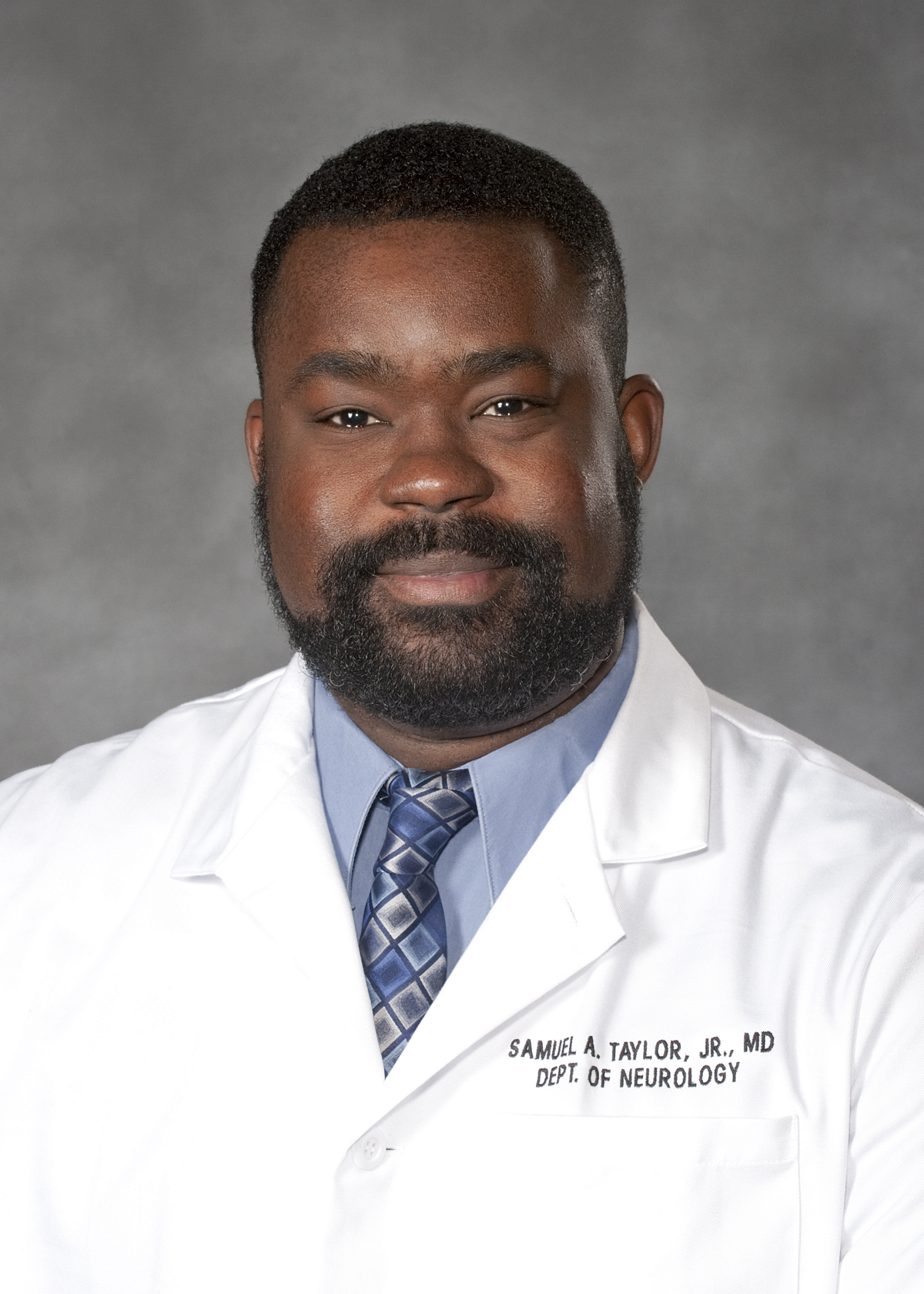 Samuel A. Taylor Jr., M.D.
Chair, Division of Sleep; Assistant Professor
Department of Neurology
Divisions: Adult Neurology, Sleep Medicine
Director, VCU Center for Sleep Medicine

Phone: 804-828-9720
Email: samuel.taylor@vcuhealth.org
Address/Location:
Box 980599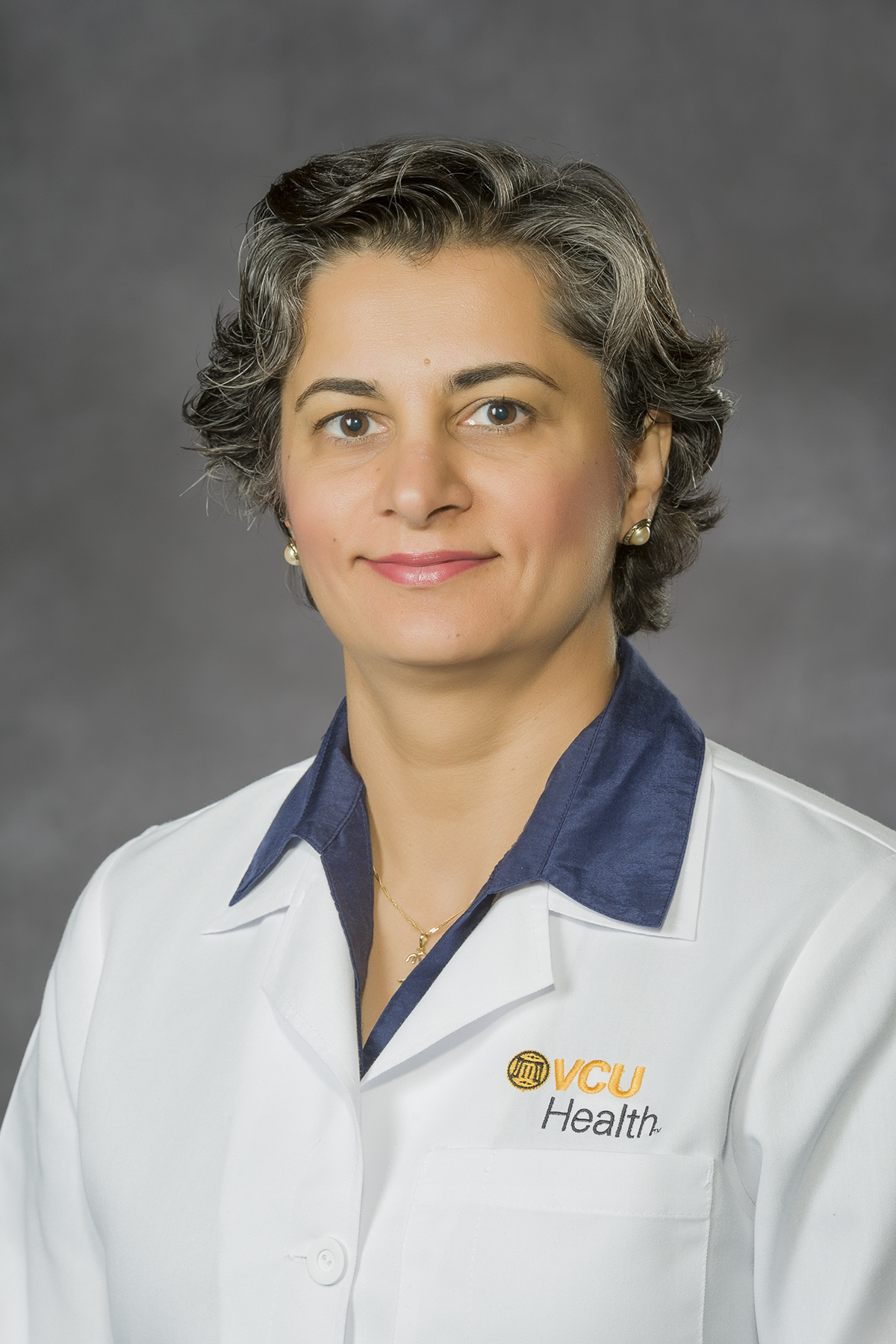 Maha Alattar, M.D.
Associate Professor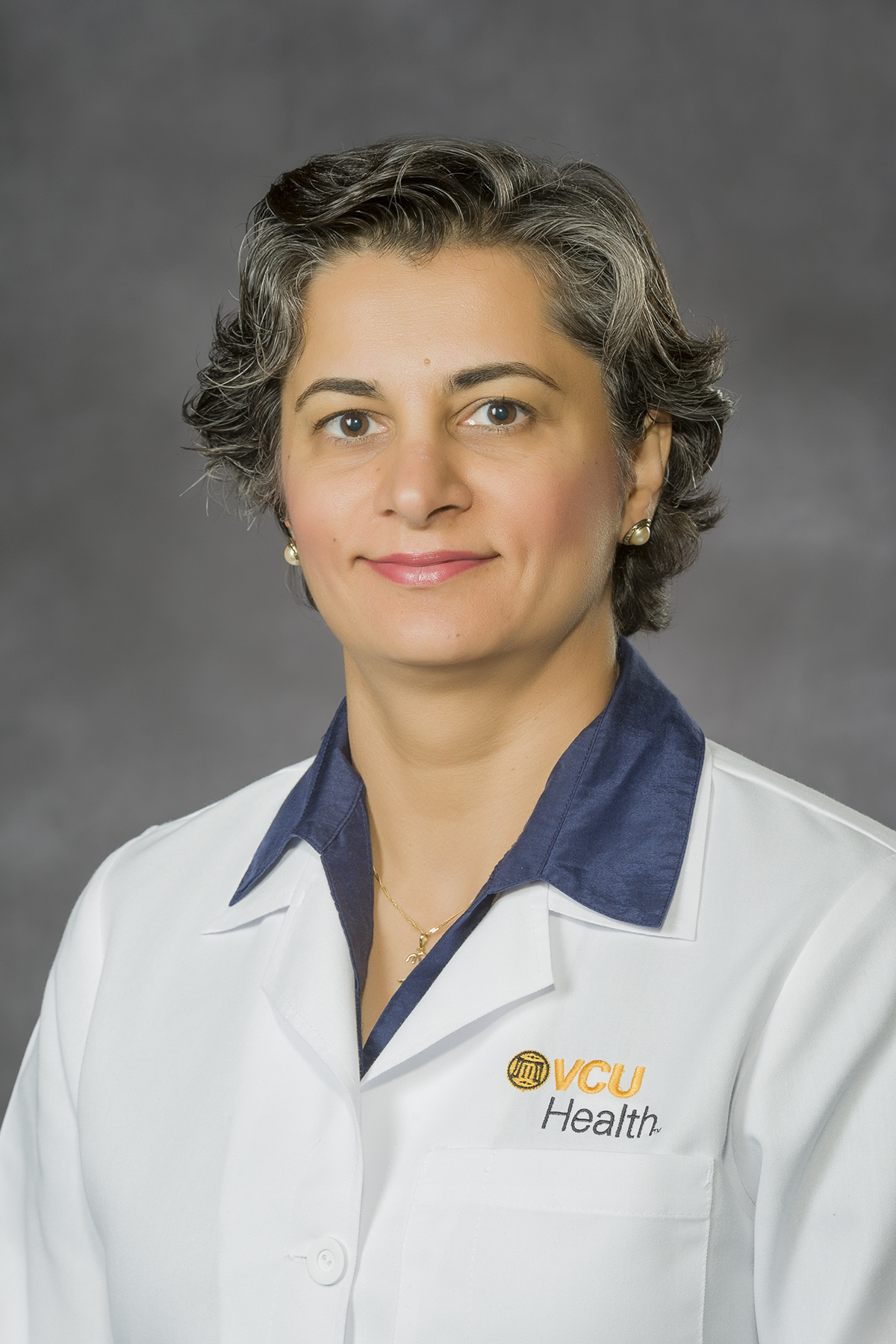 Maha Alattar, M.D.
Associate Professor
Department of Neurology
Divisions: Adult Neurology, Sleep Medicine, Vascular Neurology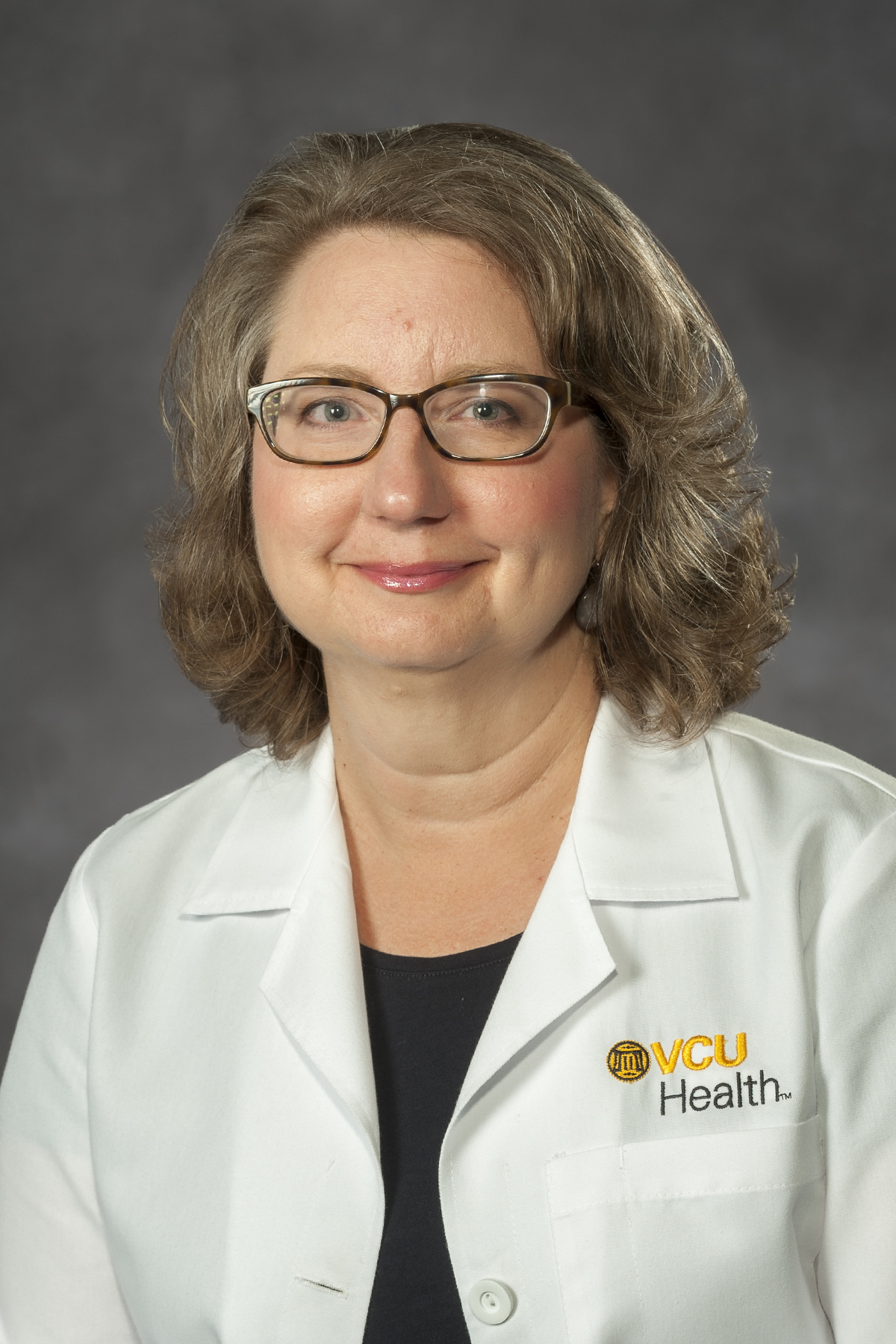 Michele L. Nelson, FNP
Nurse Practitioner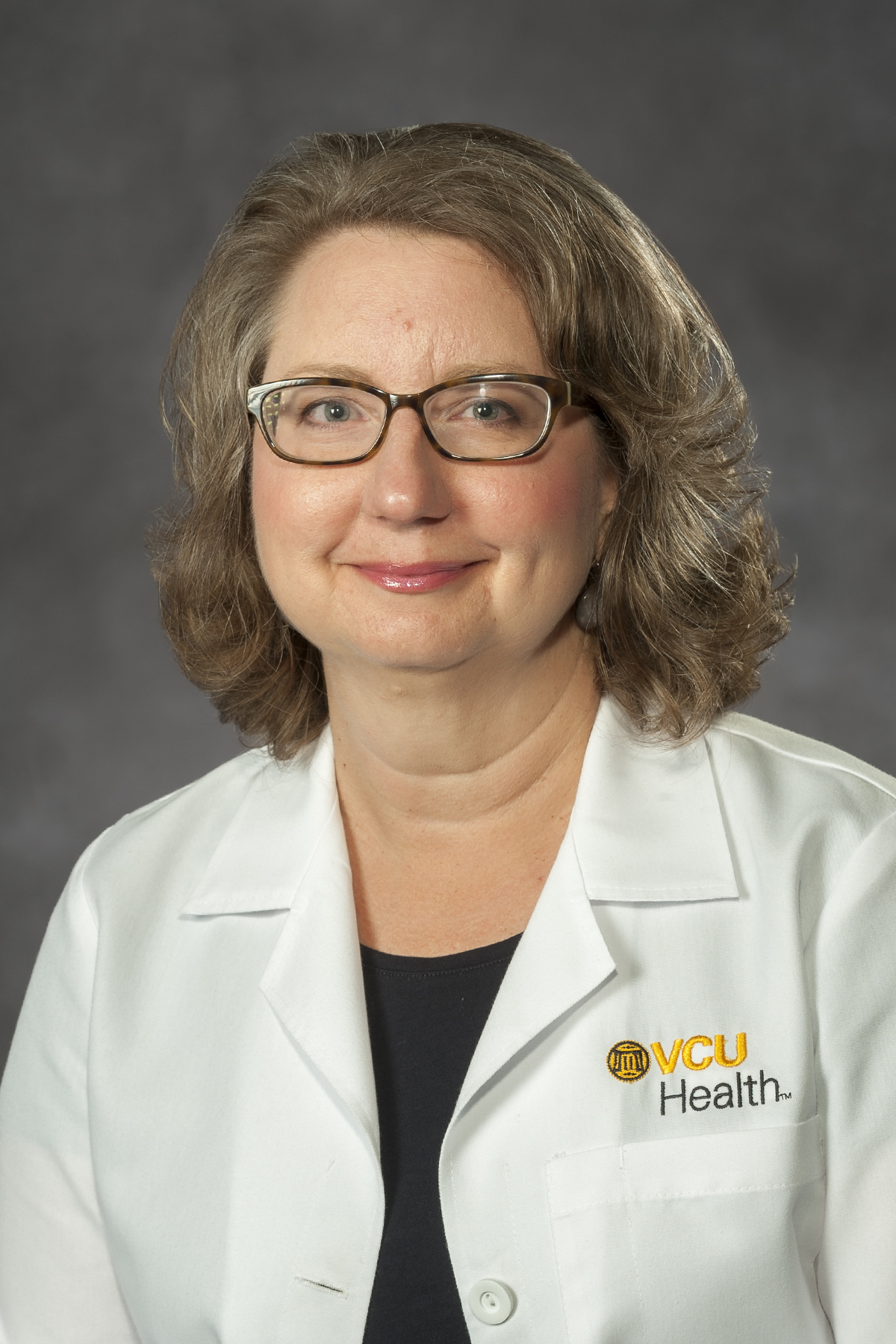 Michele L. Nelson, FNP
Nurse Practitioner
Department of Neurology, Sleep Medicine
Division of Sleep Medicine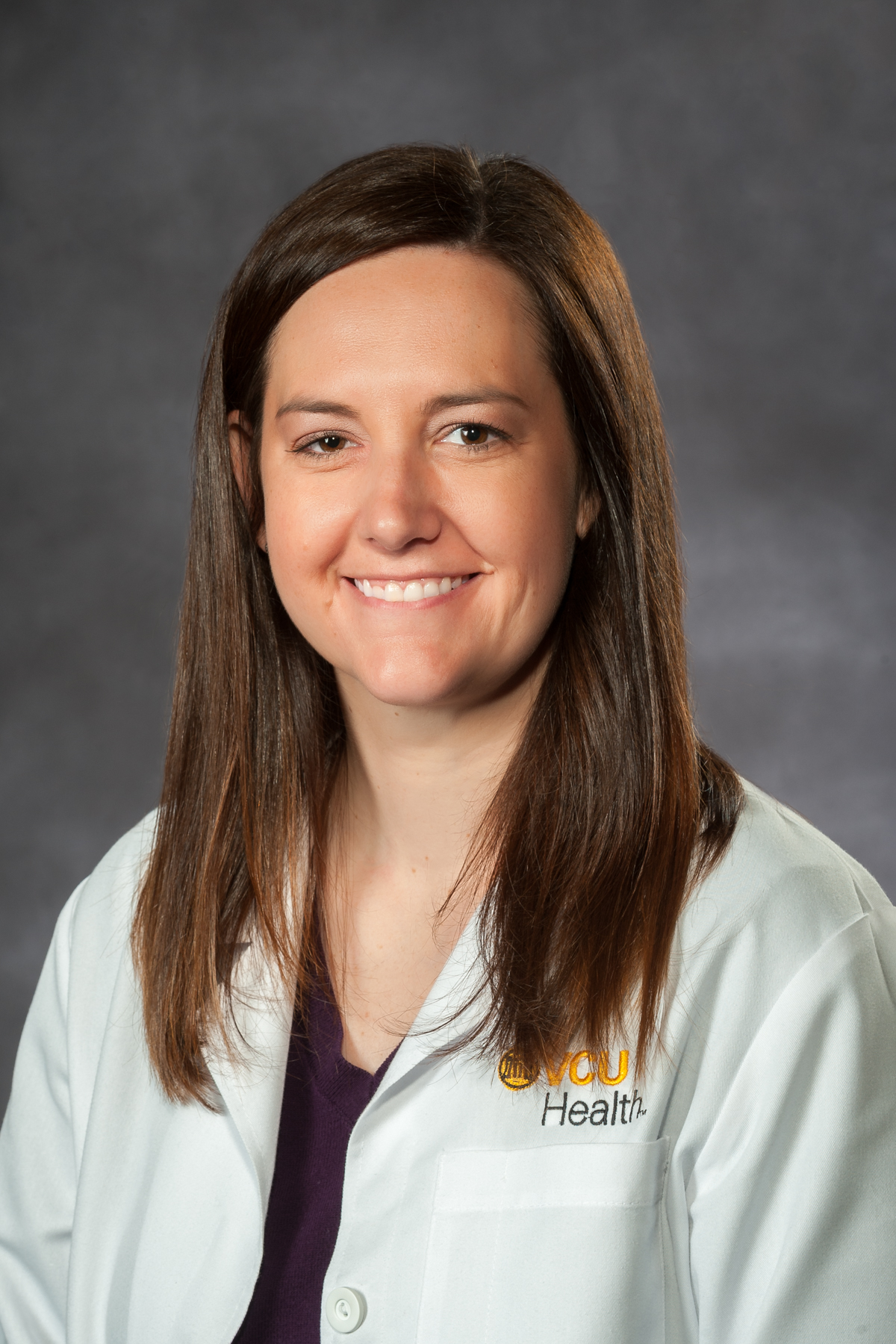 Kristin L. Phipps, AGACNP
Nurse Practitioner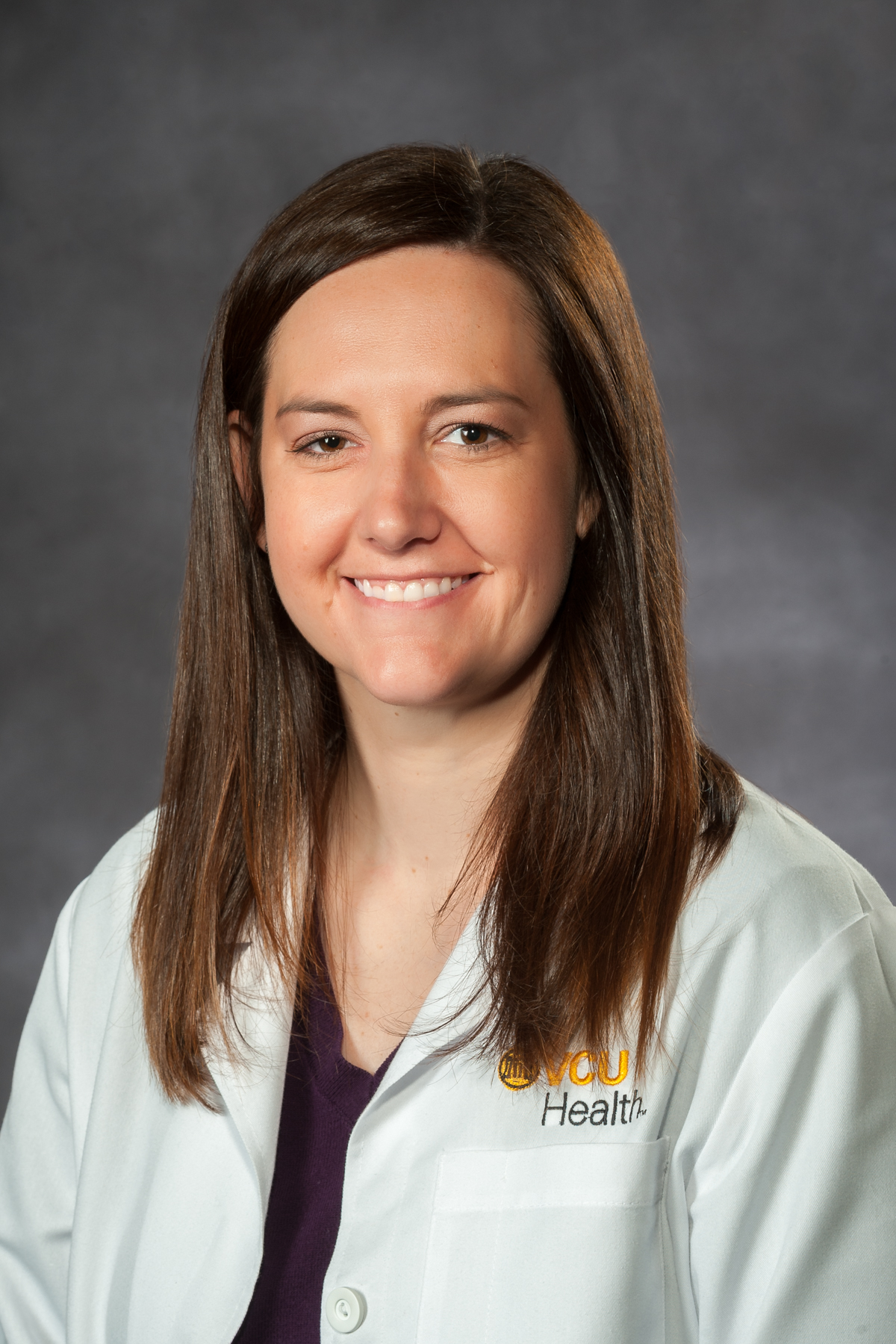 Kristin L. Phipps, AGACNP
Nurse Practitioner
Department of Neurology, Sleep Medicine
Division of Sleep Medicine
Contact
Contact the Center for Sleep Medicine
VCU Center for Sleep Medicine
2529 Professional Road
Richmond, Virginia 23235
Virginia Commonwealth University
Department of Neurology
P.O. Box 980599
Richmond, Virginia 23298-0599