About the Program
Learn about the unique aspects of our program...
Welcome to the Department of Neurology at VCU School of Medicine's residency program!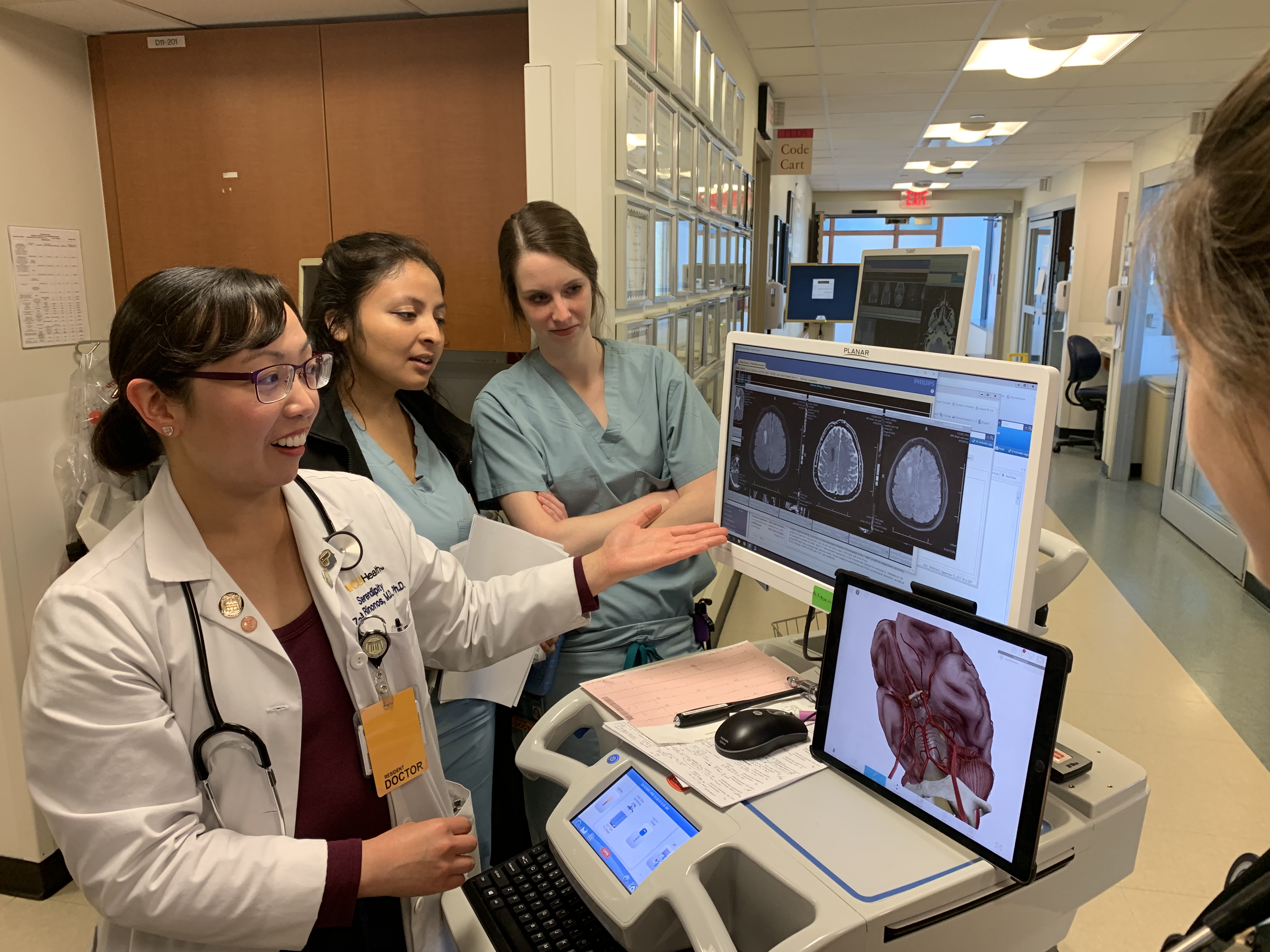 We are delighted that you're pursuing a career in neurology, a fascinating and dynamic field currently undergoing an incredible period of growth and discovery.
Our residency program provides world-class clinical training in a supportive and collegial environment while ensuring our graduates obtain the skills they need to become leaders and pioneers in the field of neurology.
You can expect a comprehensive education in the diagnosis and management of common and rare neurological diseases in a diverse patient population. Skilled clinicians, researchers and educators who are deeply invested in your educational development and success will provide guidance and mentorship throughout your time at VCU.
Our program is designed with flexibility, and we encourage you to pursue educational opportunities and personal growth outside of your core clinical training. This gives you the chance to explore interests you may have in areas such as subspecialty care, research, education and international medicine.
Just as this is an exciting time to be a neurologist, it's an especially exciting time to be at VCU. Our department is experiencing a period of growth and development, allowing even more opportunities for our residents as they pursue careers in neurology. We're actively expanding our already robust complement of subspecialists and the residency program has grown to include eight residents. We're excited for you to contribute your own passions, interests and talents to the growing department and leave your mark on the residency program.
Warmly,
Education Leadership
Learn more about VCU's Department of Neurology Residency Program
Rotations
The Department of Neurology operates on a 13-block rotation schedule...
Each of the 13 blocks consists of 2 separate 2-week rotations
PGY1: All residents who match into our program also receive a preliminary intern year in internal medicine at VCU. We have worked closely with our IM colleagues to craft an intern year that gives a strong foundation in medicine with rotations of particular relevance to future neurologists (including palliative care, hematology/oncology, and Neuroscience ICU experiences), as well as begins to prepare our preliminary residents for their neurology years. Preliminary residents rotate through the Neuroscience ICU and Stroke consult team, and also have a 2 week "neurology boot camp" block at the end of their intern year. Please see click here for more details on the preliminary year and a sample schedule.
PGY2: The goal of our PGY-2 year is to acclimate our residents to the care of acute neurologic conditions in the inpatient setting, while also giving them ample outpatient and elective experiences early in their training. This combination allows our residents to start their training with a well-rounded knowledge of neurology, while helping allowing them to begin exploring their specific interests. Roughly half their year is spent on inpatient services (Wards, Consults, Day float, Night float, and at the Veterans Affairs Medical Center consult team. The other half is spent on electives and outpatient rotations (including EMG, EEG, movement disorders, and neuro-ophthalmology).
PGY-3 and PGY-4: Our residents continue to develop graduated leadership responsibilities during these years, with PGY-3 residents taking on senior roles by the second half of the year. Residents continue to have ample elective and outpatient time in addition to their roles as inpatient team leaders, and also incorporate time in child neurology, psychiatry, and Neuroscience ICU.
Please click here for the Residency Yearly Schedule sample.
Residents rotate through the following:
Didactics
Learning opportunities...
Throughout the three-year program, residents take part in a multitude of didactic lectures and conferences facilitated by a combination of residents and faculty with expertise in the topics at hand.
Current and upcoming didactic opportunities include:
Journal club
Morning report
Comprehensive subspecialty series exploring the neuroanatomy, neuropathology, clinical presentations and management of a variety of neurological conditions
Grand rounds
Subspecialty conferences in neurovascular, neuromuscular, epilepsy, movement disorders, and quality improvement.
Updates in the field of neurology
The business of neurology
The ethics of neurology
Joint Neurology/Neurosurgery Case Conference
Neuroimaging Conference
Localization Rounds
FAQs
Frequently asked questions about our program...
Yes! We work with each resident early in their training to connect each resident to a faculty mentor that is a good fit for their particular interests and career goals; mentors meet with our residents at least quarterly to discuss topics such as progress, career interests, and research. In addition to this, we connect our residents into less formal mentoring groups we call "Neuro Families", consisting of a resident from each year plus a faculty mentor; these groups do fun activities outside of work at least quarterly, and allow residents at different stages of their training to mentor one another.


The majority of our residents pursue fellowship, and we have had a 100% success rate in the past few years for our residents getting into their desired subspecialty, either at VCU or nationally. Recently graduating residents have been accepted to fellowships in neurovascular, epilepsy, neuro-oncology, sports neurology, movement disorders, neuro-physiology, and neuromuscular (to name a few).
The VCUHS GME Website (for residents & fellows) has detailed information about current housestaff salary, contract and benefits. The website also provides links to view information on various policies and overall information about VCUHS and the city of Richmond. For more information, please click on the link to see 2020 Benefits.
Every resident gets 3 weeks of vacation per year, as well as additional time off around either Christmas or New Year's.
Yes, our residents have been involved in activities such as Neurology on the Hill (visiting congressmen in DC, etc), and other health advocacy initiatives.
One of the most important questions you can ask! In additional to the variety of options at the hospital cafeteria itself, the hospital has a full service Chick-Fil-A, Subway, and a 24/7 Panera Bread. There are also a variety of food carts available directly outside the main hospital on weekdays.
Residents have access to the covered parking deck (D Deck) directly connected to the health system.
Contact
Neurology Residency Program
Residency Recruitment: Virtual Open Houses
Residency Application Questions
Yes. While technically we are an Advanced program in the Match, if you match with VCU neurology, then you automatically receive a preliminary year internship with the VCU department of Internal Medicine as well. You do NOT need to apply for an interview with the Internal Medicine department separately, but you DO need to rank them as your intern year for the final Match. When ranking the Neurology Prelim position use NRMP code 1743140P1.
We sponsor J-1 visas only.
Applicants must be within 4 years of graduating medical school, or be within 4 years of direct patient care activities (independent practitioner or trainee); observerships or research do not count. Applicants must also have at least 3 months of direct patient care in the US within the last 4 years.
Applicants must have at least 3 letters of recommendation from US or Canadian physicians that can speak to the applicant's clinical skills and personal characteristics. A chair letter is not required, and all of the letters don't need to be from neurologists (though we suggest that least one of them be).
For the 2020-2021 interview season, all interviews will be done virtually.
Interview season runs from late October 2021 to mid January 2022. Interviews are half-days, in addition to an optional virtual meet and greet with residents on the night before the interview. If you are unable to attend the meet & greet the night before we offer an additional meet & greet the day of your interview.
Message from the Chiefs
Welcome to VCU Neurology Residency Program...
Welcome to VCU Neurology!
Thank you for your interest in the VCU Neurology Residency Program. Neurology is an exciting field, and we are happy to meet new, prospective neurology residents. We want to highlight the strengths of the VCU Neurology program, which include a strong sense of camaraderie, diverse clinical exposure, and a sense of clinical autonomy. Our biggest strength as a program is that we can depend on each other at all times for help. Our team room is always a collegial environment whether it be residents sharing interesting cases or sharing a laugh. Our patient population is quite diverse, as are the pathologies they present. We have a department that is continually expanding, and faculty members from nearly every subspecialty of neurology. This provides the opportunity to gain exposure to a wide breadth of pathology. Starting from your PGY-2 year, there is graded autonomy with our senior residents actively training our junior residents. If you have any questions regarding our program, VCU, or Richmond in general, please feel free to contact us!
Sincerely,
Phillip Lee, MD
Deep Patel, MD
Lauren Menzies, MD
Vivek Patel, MD
Residents
Meet our current residents...
VCU Health System, Department of Neurology Housestaff are listed below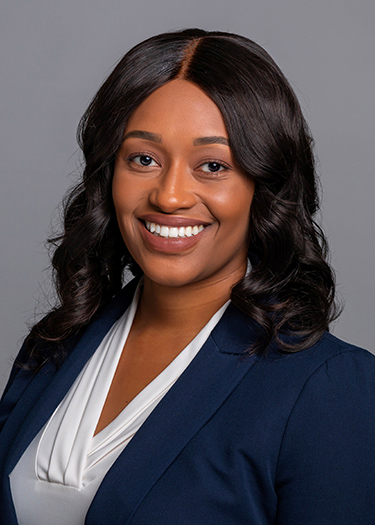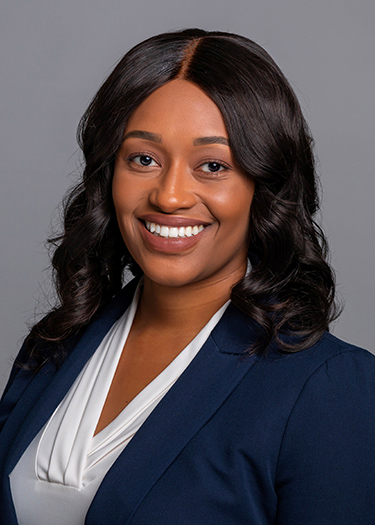 Brianne Kelly, DO
PGY-1
Department of Neurology
Medical School Attended: Lincoln Memorial University - DeBusk College of Osteopathic Medicine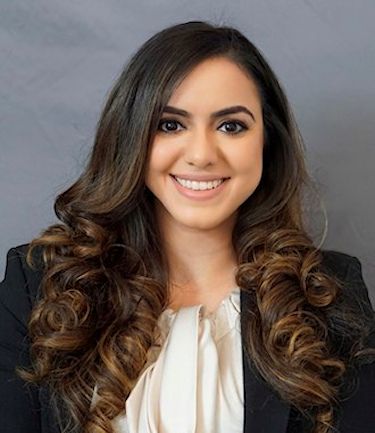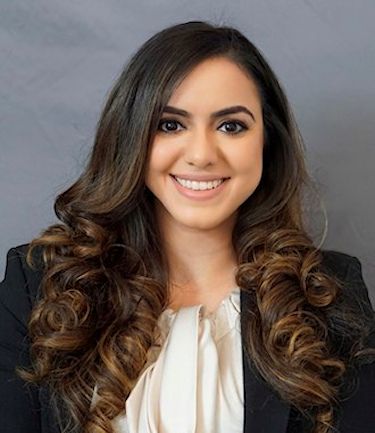 Diana Marzouk, DO
PGY-1
Department of Neurology
Medical School Attended: West Virginia School of Osteopathic Medicine
Monica Prudencio, MD
PGY-1
Monica Prudencio, MD
PGY-1
Department of Neurology
Medical School Attended: University of Virginia School of Medicine
Nicholas Edwards, MD
PGY-1
Nicholas Edwards, MD
PGY-1
Department of Neurology
Medical School Attended: Creighton University School of Medicine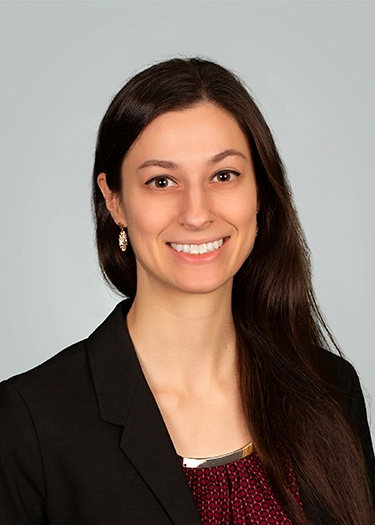 Jasmine Hinaman, MD
PGY-1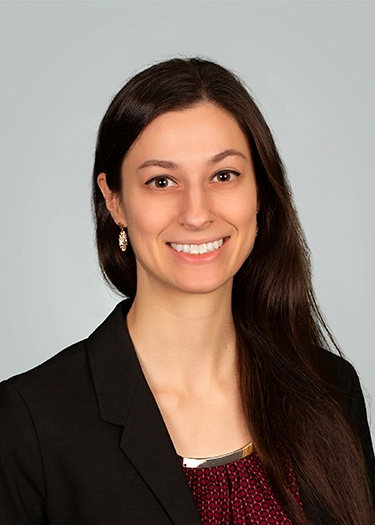 Jasmine Hinaman, MD
PGY-1
Department of Neurology
Medical School Attended: Oakland University William Beaumont School of Medicine
Akila Khan, MD
PGY-1
Department of Neurology
Medical School Attended: University of Illinois College of Medicine - Rockford
Alejandro Jimenez Quintero, MD
PGY-1
Alejandro Jimenez Quintero, MD
PGY-1
Department of Neurology
Medical School Attended: Universidad Central del Caribe School of Medicine
Skylar Jones, DO
PGY-1
Department of Neurology
Medical School Attended: Edward Via College of Osteopathic Medicine - Carolinas Campus
Prateek Sharma, DO
PGY-1 Child Neurology
Prateek Sharma, DO
PGY-1 Child Neurology
Department of Neurology
Child Neurology
JoBeth Bingham, DO
PGY-2
Department of Neurology
Brendan Parr, DO
PGY-2
Department of Neurology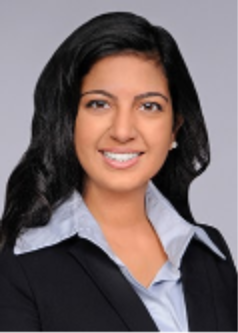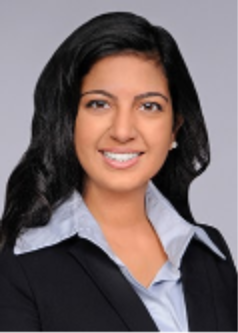 Manisha Kotay, MD
PGY-2
Department of Neurology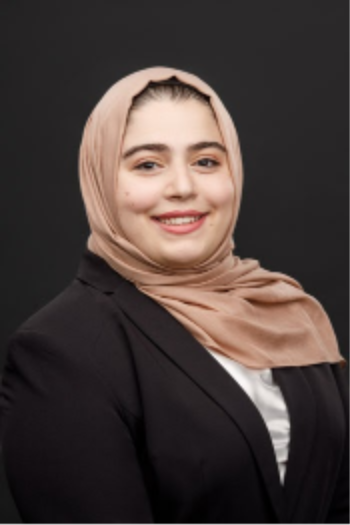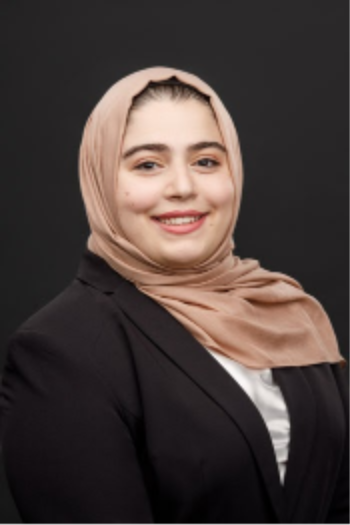 Noor Mozahem, MD
PGY-2
Department of Neurology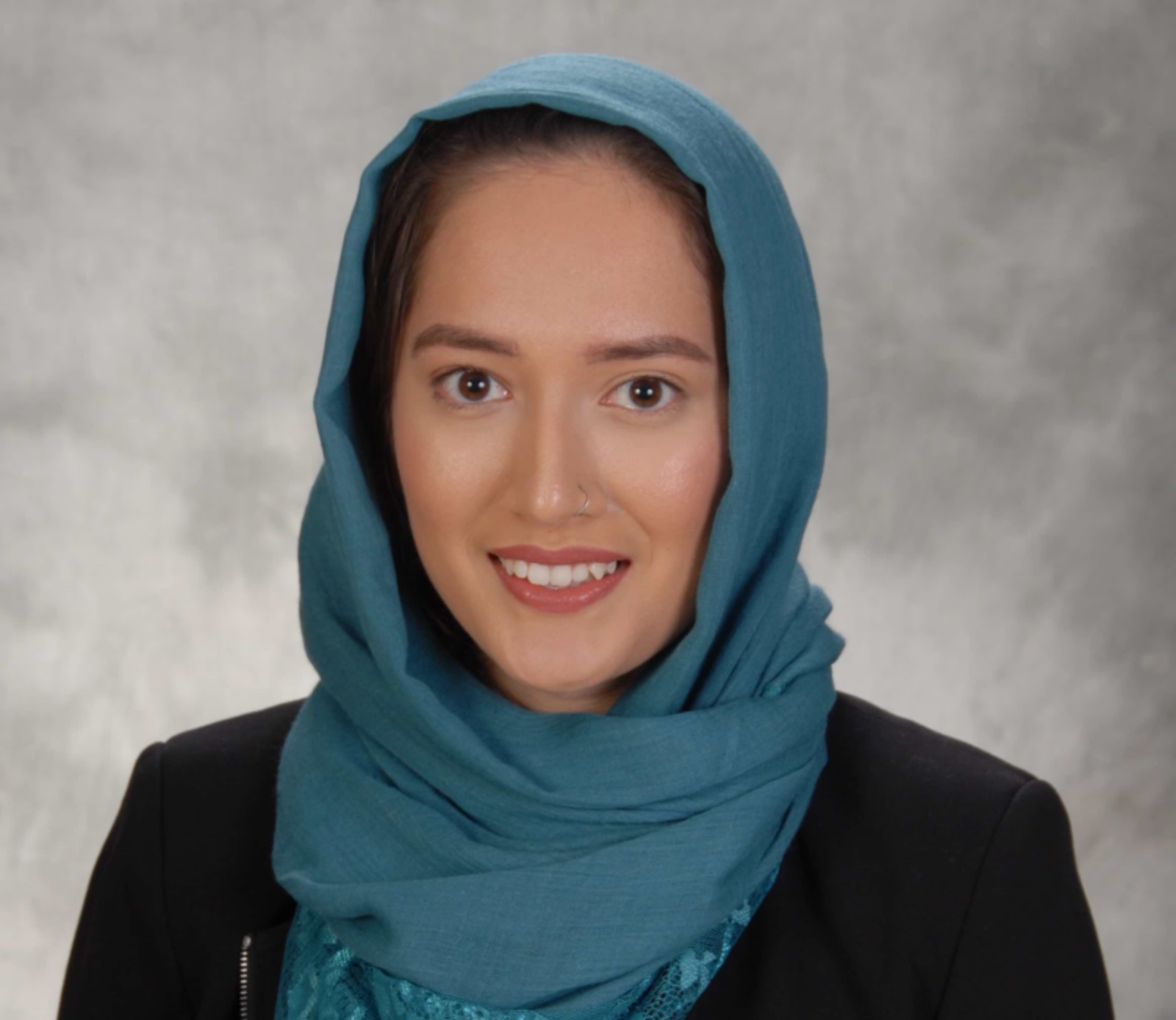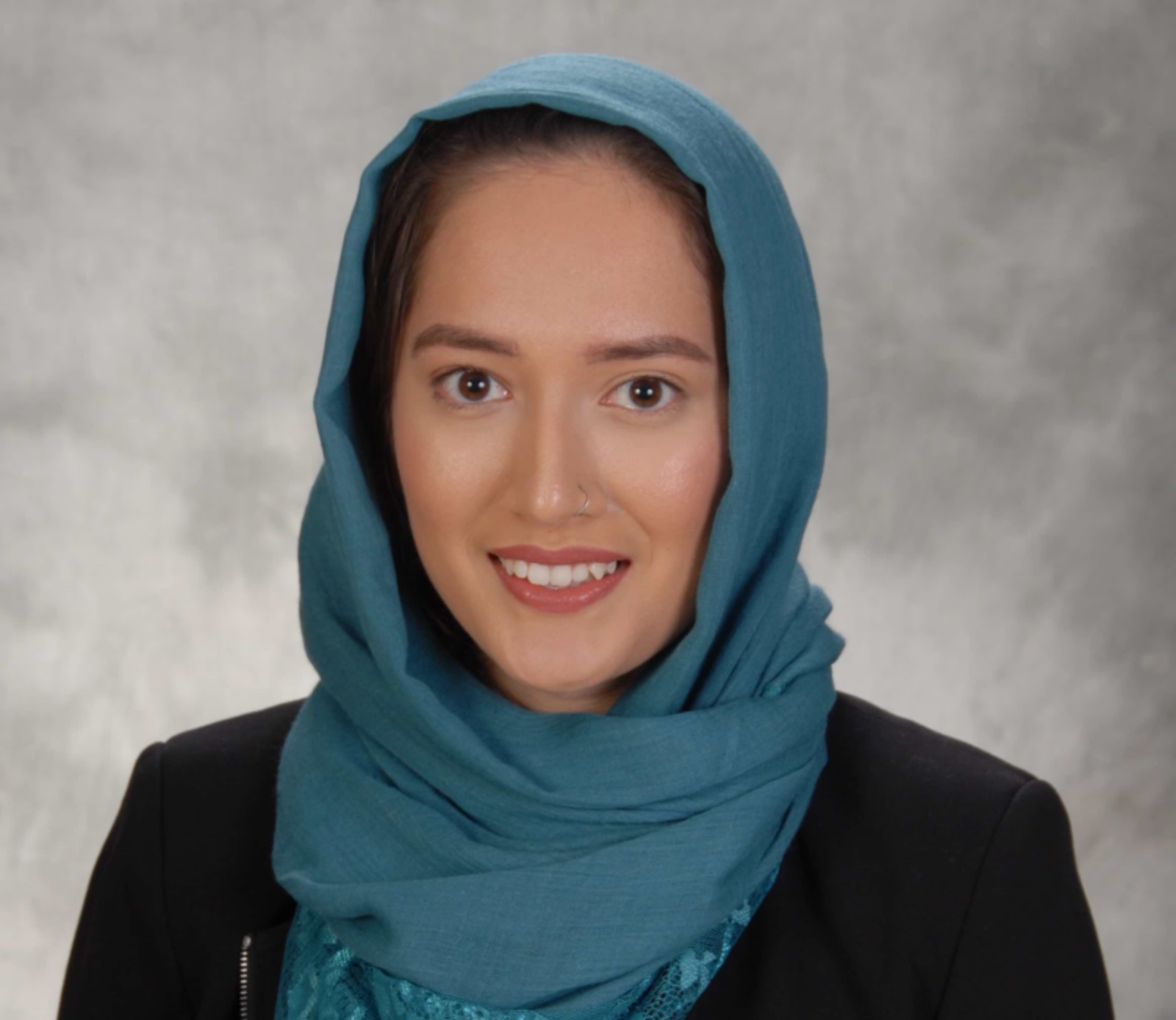 Saba Nawaz, MD
PGY-2
Department of Neurology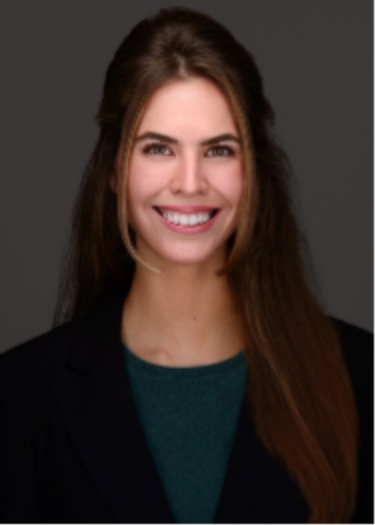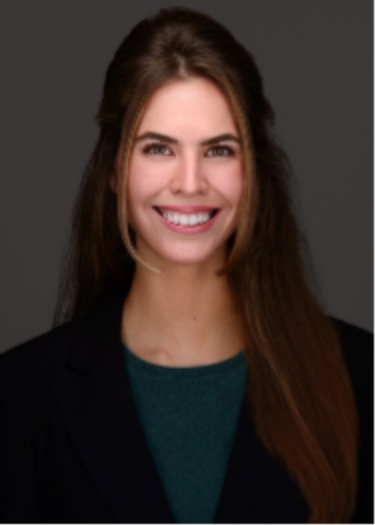 Kelly Nicol, DO
PGY-2
Department of Neurology
Jillian Prier, MD
PGY-2
Department of Neurology
Cole Weinstein, DO
PGY-2
Department of Neurology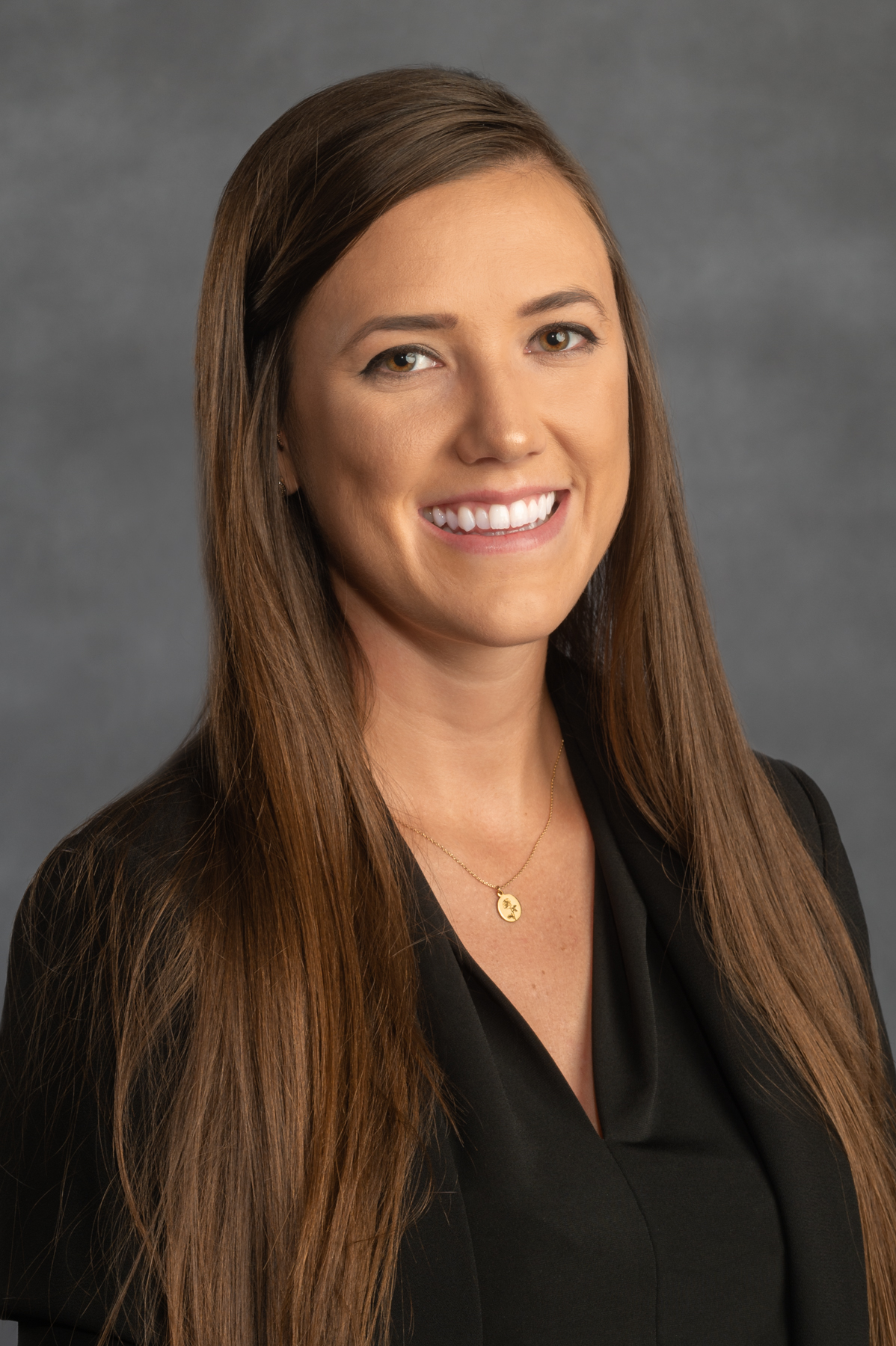 Miranda Creasey, MD
PGY-2 Child Neurology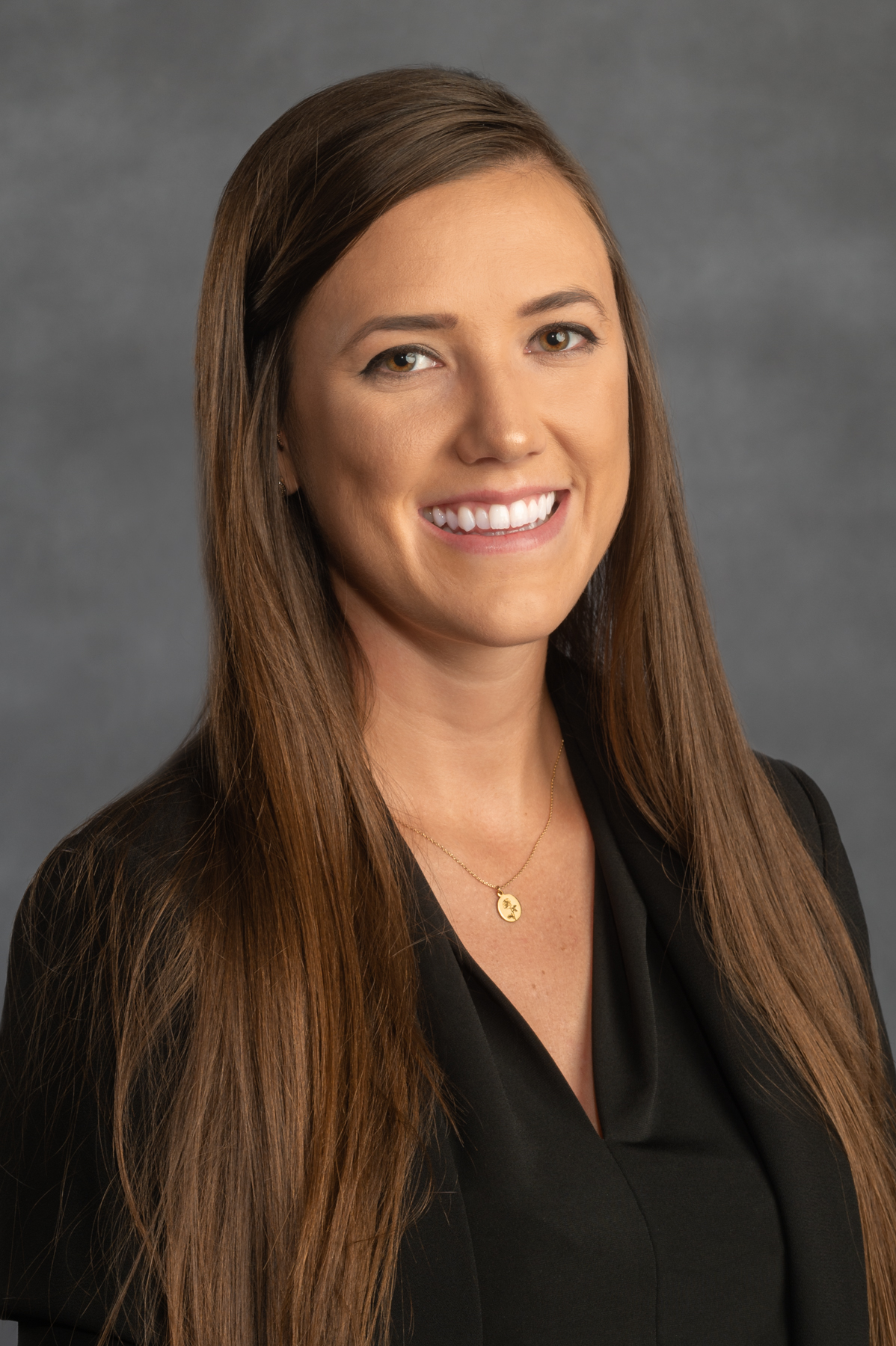 Miranda Creasey, MD
PGY-2 Child Neurology
Child Neurology
Mckenzye Dehart-McCoyle, DO
PGY-3
Mckenzye Dehart-McCoyle, DO
PGY-3
Department of Neurology
Medical School Attended: Edward Via College of Osteopathic Medicine
Ryan Lamb, DO
PGY-3
Department of Neurology
Medical School Attended: Lake Erie College of Osteopathic Medicine
Haripreet Mayo, MD
PGY-3
Department of Neurology
Ryan Naum, DO
PGY-3
Department of Neurology
Medical School Attended: West Virginia School of Osteopathic Medicine
Tri Nguyen, MD
PGY-3
Department of Neurology
Medical School: Western University of Health Sciences College of Osteopathic Medicine of the Pacific
Shital Patel, MD
PGY-3
Department of Neurology
Medical School Attended: Geisinger Commonwealth School of Medicine
Victoria Phoumthipphavong, MD
PGY-3
Victoria Phoumthipphavong, MD
PGY-3
Department of Neurology
Medical School Attended: USF Health Morsani College of Medicine
Mehreen Shahid, MD
PGY-3, Child Neurology
Mehreen Shahid, MD
PGY-3, Child Neurology
Department of Neurology
Medical School Attended: Edward Via College of Osteopathic Medicine
Michael Todd, MD
PGY-3
Department of Neurology
Medical School Attended: Edward Via College of Osteopathic Medicine
Christopher Bird, MD
PGY-4
Christopher Bird, MD
PGY-4
Department of Neurology
Medical School Attended: Virginia Commonwealth University School of Medicine
Jane Chang, MD
PGY-4
Department of Neurology
Medical School Attended: Medical School of Georgia
Darina Dinov, DO
PGY-4, Child Neurology
Darina Dinov, DO
PGY-4, Child Neurology
Department of Neurology
Medical School Attended: Western University of Health Sciences Osteopathic School
Junghoon "John" Ha, MD
PGY-4
Junghoon "John" Ha, MD
PGY-4
Department of Neurology
Medical School Attended: Virginia Commonwealth University School of Medicine
Phillip Lee, MD
PGY-4
Department of Neurology
Medical School Attended: Medical University of South Caroline
Mark Magharious, MD
PGY-4
Mark Magharious, MD
PGY-4
Department of Neurology
Medical School Attended: St. George's University School of Medicine
Lauren Menzies, MD
PGY-4
Department of Neurology
Medical School Attended: American University of the Caribbean School of Medicine
Deep Patel, MD
PGY-4
Department of Neurology
Medical School Attended: Morehouse School of Medicine
Vivek Patel, MD
PGY-4
Department of Neurology
Medical School Attended: University of South Alabama College of Medicine
Christopher Henry, MD
PGY-5 Child Neurology
Christopher Henry, MD
PGY-5 Child Neurology
Department of Neurology
Siddharth Ninan, MD
Neuroimmunology and MS Fellow
Siddharth Ninan, MD
Neuroimmunology and MS Fellow
Department of Neurology
Karim Mohamed, MB.BCh, MSc
Neuromuscular Fellow
Karim Mohamed, MB.BCh, MSc
Neuromuscular Fellow
Department of Neurology
Tolulope Amiola, MD
Neuroimmunology and MS Fellow
Tolulope Amiola, MD
Neuroimmunology and MS Fellow
Department of Neurology