Leslie Cloud, M.D.
Associate Professor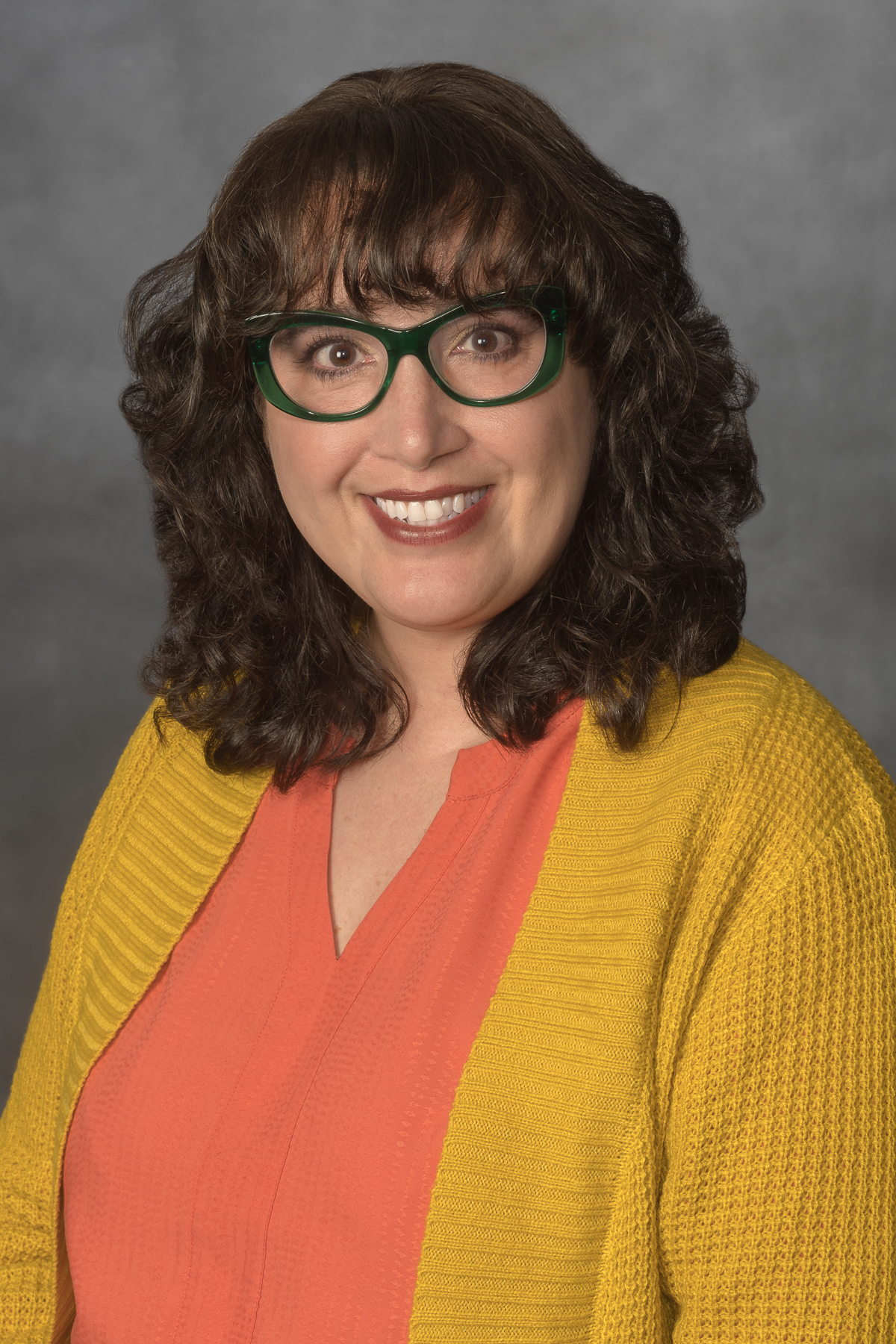 Divisions: Adult Neurology, Movement Disorder Specialists Director, Parkinson's Disease Program, VCU Parkinson's & Movement Disorders Center
Department: Department of Neurology
Fax: (804) 828-7929
Email: leslie.cloud@vcuhealth.org
Undergraduate Education
BA, Biochemistry & Molecular Biology, Boston University
Graduate Education
MSc (Master of Science in Clinical Research), Emory University, Atlanta, GA
MD, Medical College of Georgia, Augusta, GA
Post Graduate Education
Movement Disorders Fellowship-Emory University School of Medicine
Neurology Residency-Emory University School of Medicine
Medicine Internship-Emory University School of Medicine
Certifications
American Board of Psychiatry and Neurology, expires 11/2018
Research Expertise
My research focuses on the development of novel therapeutics for the nonmotor symptoms of Parkinson's disease. I currently have both observational and interventional clinical studies that are enrolling individuals with Parkinson's disease (and their spouses). If you are interested in learning more about my research program, please contact me at the VCU Parkinson's and Movement Disorders Center.
Clinical Specialties
My primary clinical interest is in Parkinson's disease and other forms of Parkinsonism; however, I also have training and expertise in the full spectrum of movement disorders.
Teaching Expertise
I teach, both clinically and non-clinically, to a wide variety of learners across many departments in the School of Medicine and many schools at VCU. I have served as the faculty facilitator for the medical student and neurology resident movement disorder rotations since 2013. I have also served as the faculty facilitator for the neurology resident journal club since 2013. In this capacity, I have restructured the journal club format to improve residents' clinical research vocabulary and literacy as well as their critical thinking skills.
Keywords & Interest Areas
Parkinson's disease
Movement Disorders
Parkinson's Plus Syndromes
Secondary Parkinsonism
Tardive Dyskinesia
Practice Sites
NOW Center
11958 West Broad Street
Henrico, VA 23233
804-360-4669
Awards & Honors
Outstanding Teacher Award for Best Teacher in the M3 Neurology Clerkship, 2011-2012
VCU School of Medicine Nominee for Distinguished Term Faculty Award, 2015-2016
Dean's Excellence Funds Recipient, VCU School of Medicine, 2011-Present
Chief Resident, Department of Neurology, Emory University School of Medicine, 2007-2008
Dean's Student Research Fellowship Award, Medical College of Georgia, 2001
Magna Cum Laude, Boston University, 2000
Completed Boston University's College of Arts and Sciences Honors Program, 2000
Lovelace Respiratory Research Institute Summer Research Fellowship Award, 1999
Alpha Epsilon Delta- Premedical Honor Society, Boston University, inducted 1998
Golden Key National Honors Society, Boston University, inducted 1998
Professional Affiliations
American Neurogastroenterology & Motility Society
Parkinson's Study Group
Virginia Neurological Society
American Neurological Association
Movement Disorders Society
American Academy of Neurology
Selected Peer Reviewed Publications:
Austin KA, Ameringer SW, Starkweather AR,

Cloud LJ, Sturgill JL, Elswick RK. Biobehavioral framework of symptom and health outcomes of uncertainty and psychological stress in Parkinson's disease.

Journal of Neuroscience Nursing, Accepted January 2016.
Zutshi D,

Cloud L, Factor S. "Tardive syndromes are rarely reversible after discontinuing dopamine receptor blocking agents: Experience from a University-based movement disorder clinic."

Tremor and Other Hyperkinetic Movements. 2014 Oct; 4:266. PMID 25374768

Editor's Pick, 2014.
Cloud L,

Rosenblatt A, Margolis R, Ross C, Pillai J, Cory-Bloom J, Tully H, Bird T, Panegyres P, Nichter C, Higgins D, Helmers S, Factor S, Jones S, Testa C. "Seizures in juvenile Huntington's disease: frequency and characterization in a multi-center cohort." Movement Disorders. 2012 Dec; 27(14): 1797-1800. PMID: 23124580 .
Michael W. Brands and

Leslie J. Cloud. "Control of Arterial Pressure by Angiotensin II and Nitric Oxide at the Onset of Diabetes." American Journal of Hypertension, July 2003, 16(7): 600-603. PMID: 12850396
Books, Book Chapters, & Monographs:
Cloud, L.

Constipation. In: Therapy of Movement Disorders: A Case-Based Approach. Stewart Factor and Stephen Reich, eds. 2016.

In Press
Lehosit, J,

Cloud L.

Movement Disorders in Systemic Disease. In: Parkinson's Disease and Movement Disorders, 6th

edition. Joseph Jankovic and Eduardo Tolosa eds. 2015.
Lehosit, J,

Cloud, L.

Gastrointestinal complications of movement disorders. In: Movement Disorders in Neurologic and Systemic Disease. Werner Poewe and Joseph Jankovic, eds. 2014.
Cloud LJ, Jankovic, J. Systemic disease and movement disorders. In: Oxford Textbook of Clinical Neurology on Movement Disorders. David J Burn, ed. 2013.
Revuelta G,

Cloud L,

Aia P, Factor S. Tardive Dyskinesias. In: Hyperkinetic Movement Disorders: Diagnosis and Treatment. Albanese, A. and Jankovic, J. eds. 2010.
Esper CD, Aia PG,

Cloud LJ, Factor SA. Cramps and Spasms. In: Therapeutics of Parkinson's disease and other movement disorders. Hallet M, ed. John Wiley & Sons Ltd. 2008.