Christine M. Baca, MD, MSHS, will join the VCU Department of Neurology in April 2021 as Vice Chair for Clinical Affairs and Quality and Chair of the Epilepsy Division.
After obtaining her M.D. from the University of Rochester School of Medicine & Dentistry, Dr. Baca completed her neurology residency and epilepsy fellowship at the University of California Los Angeles. She then obtained health services research training as a Robert Wood Johnson Clinical Scholars Fellow, during which time she acquired a Master of Science in Health Services.
She joined the Department of Neurology at UCLA in 2011 as an Assistant Professor. In 2016, she moved to the Department of Neurology at the University of Colorado Anschutz School of Medicine. While at the University of Colorado, she cared for a broad range of patients and families with epilepsy and seizures placing a focus on those with medication-resistant epilepsy. She served as the Director of the Outpatient Epilepsy Clinic and helped lead Quality Improvement initiatives in the Department.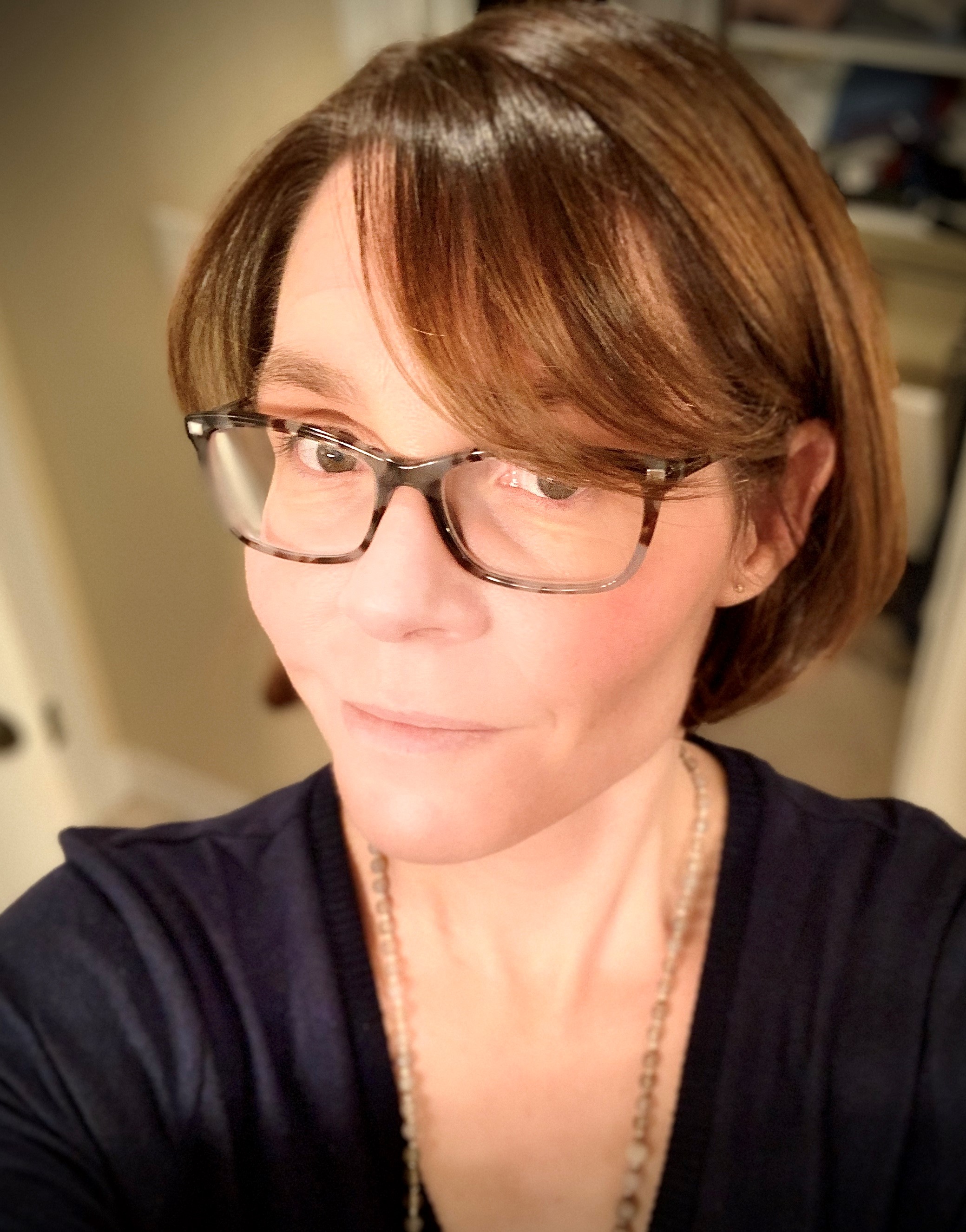 Dr. Baca is passionate about the need to evaluate and improve gaps in care for vulnerable populations, including those transitioning from pediatric to adult health care settings. In collaboration with partners from Children's Hospital of Colorado, she has led efforts to develop pediatric to adult transition programs for patients with epilepsy and also serves on an institutional Pediatric to Adult Transition Workgroup. Through research, education, quality improvement and clinical care, Dr. Baca's mission is to evaluate and improve access to and quality of care for patients with neurological disease and symptoms.
She has received funding from the NIH, the Epilepsy Foundation, the Veterans Administration and local resources and has been invited to speak at national and international professional society meetings as well as community-based advocacy organizations. She serves on multiple national committees including the American Academy of Neurology (AAN), the American Epilepsy Society and the Child Neurology Foundation. She is a graduate of the AAN's Transforming Leader Program.
Dr. Baca is excited to join the team at VCU. She looks forward to working collaboratively to deliver innovative, comprehensive, high-quality neurological care to patients, across inpatient and ambulatory settings, while ensuring clinician engagement, wellness and partnership. Outside of work, Dr. Baca enjoys spending time with her three boys, her husband and her two dogs.