Jennifer Haynes, M.D. joined the Neurology Department. Dr. Haynes on Monday, July 20, 2020. She will be an assistant professor in our Epilepsy Division.
Dr. Haynes is Canadian and grew up in British Columbia where she completed her undergraduate studies in combined Biology and Psychology. Jennifer says she became fascinated by the workings of the brain so, following graduation from Ross University School of Medicine, she completed her neurology residency training at Temple University Hospital in Philadelphia, Pennsylvania, and a Clinical Neurophysiology fellowship at New York University Langone Health.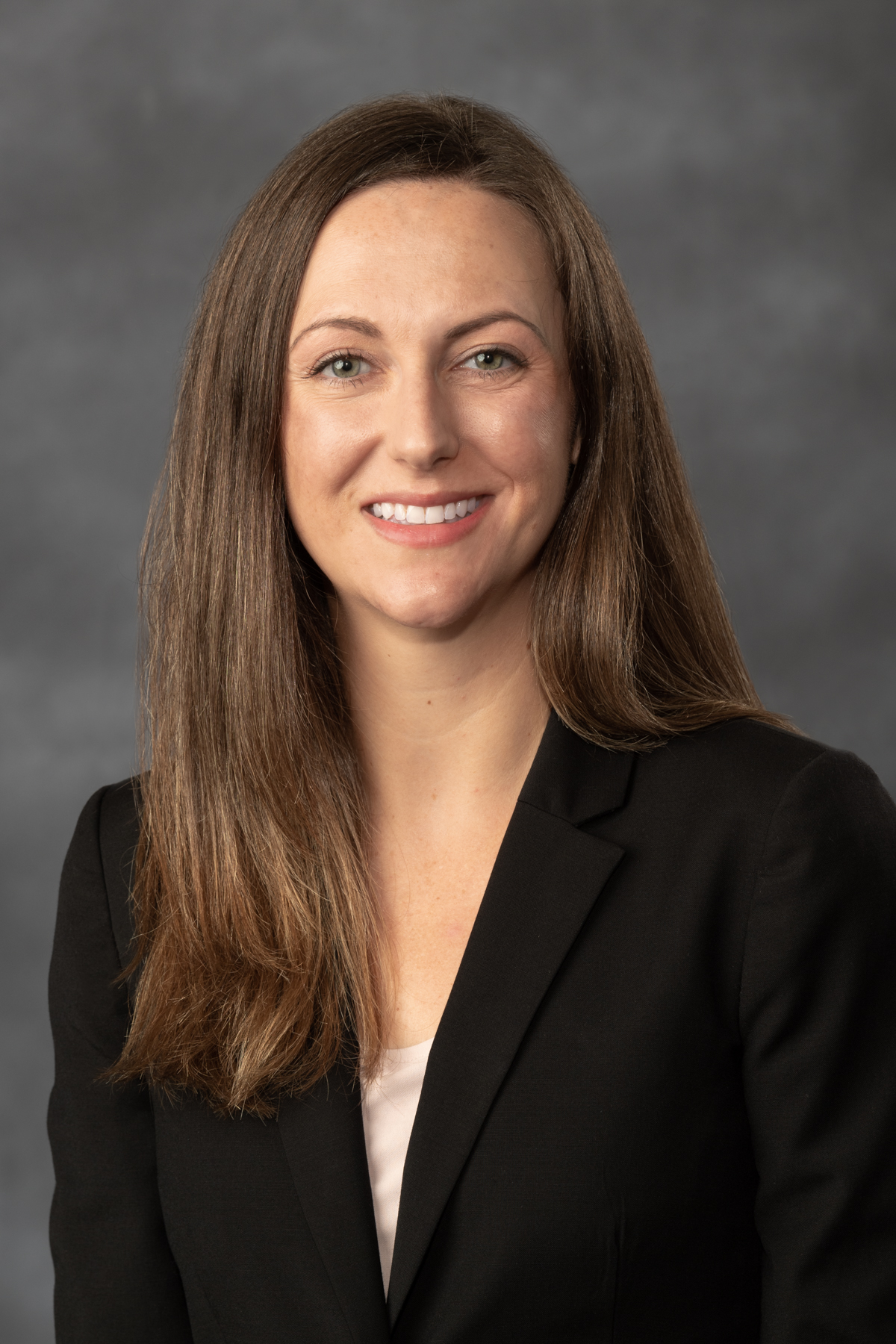 Her clinical areas of interest include epilepsy and EEG, specifically status epilepticus and autoimmune epilepsy. She says she is eager to pursue her passion for medical education and quality improvement at VCU. A fun fact about Jennifer is after finishing her undergraduate studies while applying to medical school, she was a first aid attendant at a construction site and learned how to apply waterproof membranes to buildings. She says this is a skill she is not sure she will ever need again! We look forward to working with her!