On Wednesday, August 5, 2020, Dr. Taylor Haight will be joined the VCU Neurology Department as an assistant professor in the Stroke Division. Taylor is coming from Johns Hopkins, where she completed a stroke fellowship as well as her residency in neurology. During her time at Hopkins, she conducted a study aimed at predicting delirium after stroke.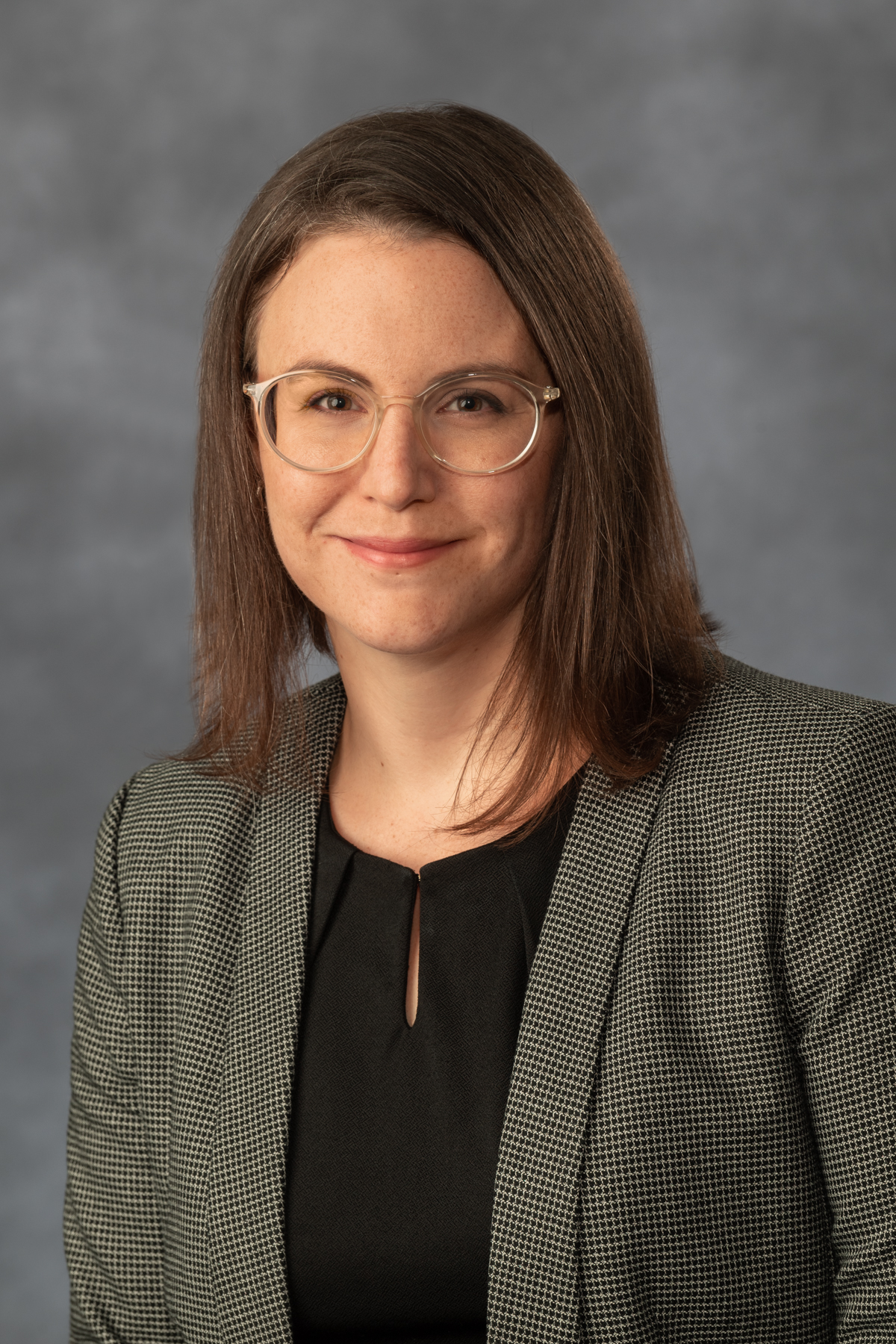 Prior to moving to Baltimore, Dr. Haight finished her intern year and medical school at the UVA School of Medicine in Charlottesville. A lifelong Virginian, she attended UVA as an undergraduate, studying psychology, cognitive science and Latin. Taylor has also had brief stints in Pennsylvania (completing a post-bac program at Bryn Mawr) and Los Angeles. She grew up in Vienna, Virginia outside of DC.
Taylor is excited to move back to Virginia and to explore Richmond's food, beverage and outdoor scenes along with her rescue dog.