Gerard D. Santos, MD specializes in internal medicine and is working as an assistant professor under the Sleep Medicine Division of the Neurology Department. Santos joined us on November 15, 2020. He previously practiced sleep medicine in Richmond for 9 years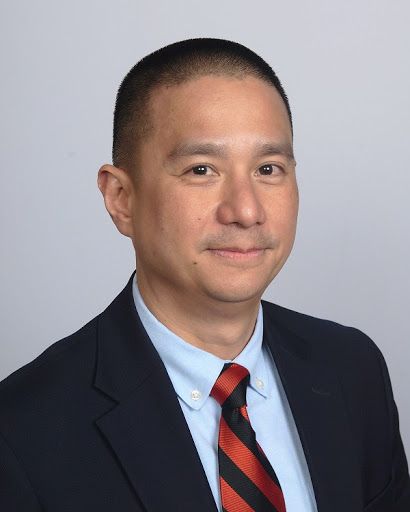 and is happy to return to Richmond after a 3-year hiatus at the Somnus Sleep Center in Waldorf, Maryland.
Dr. Santos obtained his medical degree from the University of the East Medical Center in Quezon City, Philippines, and his internal medicine residency from Woodhull Medical Center in Brooklyn, New York. He underwent clinical pathway training in sleep medicine through Sleep Network, an affiliated program of the University of Toledo, Ohio. He has been practicing sleep medicine since 2006 with a special interest in sleep breathing disorders and insomnia.
He came to Richmond in 2008 with his wife Cecilia, who is also a sleep medicine physician, and his two children, Patrick and Juliet, both of whom are graduates of the now co-ed Benedictine Schools of Richmond. Dr. Santos and his family have long enjoyed Richmond's outdoor activities such as kayaking and fishing on the James and biking on Virginia Capital Trail.